Julia Fox Says Kanye West is Harmless, Poses No Danger to Kim or Pete
Julia Fox
'Kanye's Harmless!!!'
No Danger to Kim or Pete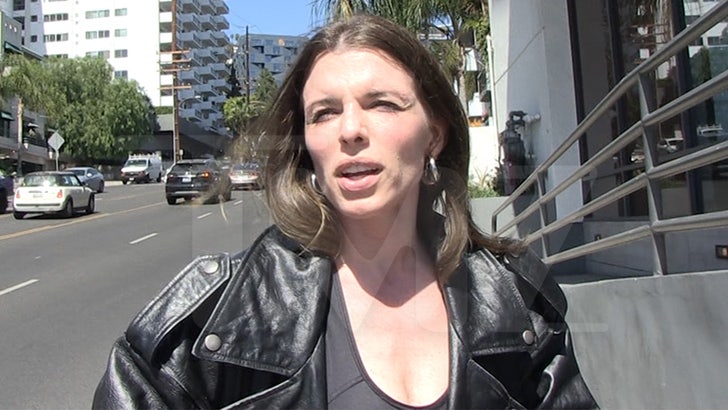 TMZ.com
We got Julia after a workout at Barry's Bootcamp in WeHo, and asked her about Kanye's string of threats against Pete ... which started while she and Ye were still dating. Many people think Kanye's crossed a line, Julia sees no real danger on the horizon.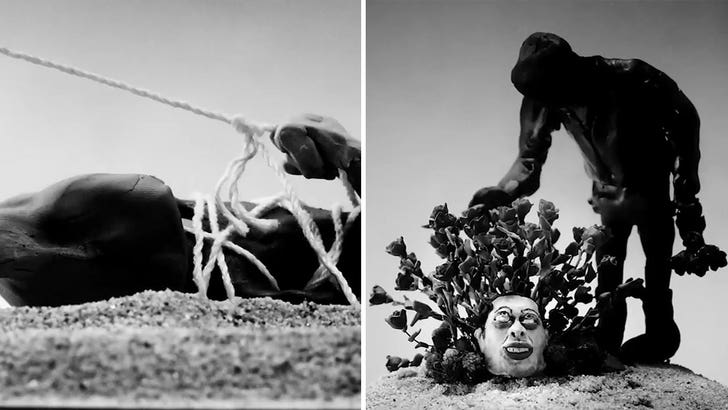 @kanyewest / INSTAGRAM
Julia says Kanye wouldn't follow through on any physical threats, and thinks it's all just creative expression. While she does admit her ex comes off aggressive, she dismisses it as nothing more than talk ... despite what D.L. Hughley or Trevor Noah might think.
However, Instagram clearly thinks his posts have become a problem. TMZ broke the story, Ye was suspended from posting, commenting, DM'sing and other actions on the app for at least 24 hours on Wednesday. A spokesperson told us he'd gone against community guidelines.
There are others who think Kanye's rants are a sign he might be a threat to himself ... and Julia has an opinion on that too.
Remember ... Julia got super close to Kanye during their recent fling, so you'd think she has a decent handle on what's going on with him behind the scenes.
Of course, they've been broken up for about a month now -- so, Julia did a little self-promotion when it comes to any potential suitors out there.