Wee Man Rips Disney For Not Casting 'Dwarves' in 'Snow White' Remake
Wee Man
'Snow White' Movie Making Big Mistake
... Taking Jobs From Us!!!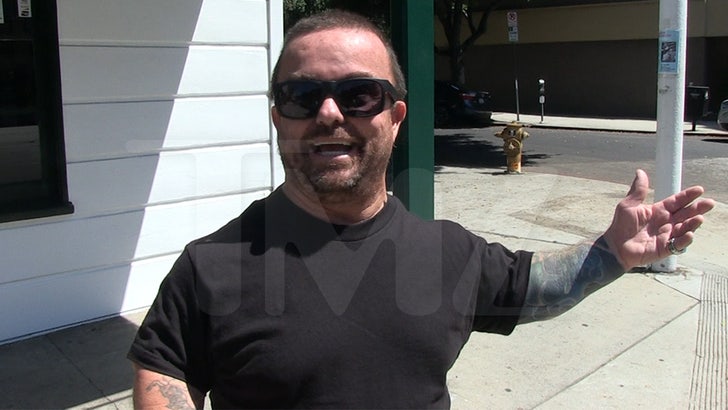 TMZ.com
Wee Man is ripping Disney for swapping out "dwarves" for taller actors in the upcoming live-action version of "Snow White" ... he says it's another existential threat facing his community.
We got the "Jackass" star at The Apple Pan in L.A., and asked about the Disney movie losing the little people in favor actors of average height.
Wee Man says it's a really big mistake for Disney ... he says it's costing little people jobs, and he's equating it to the looming threat of artificial intelligence in Hollywood.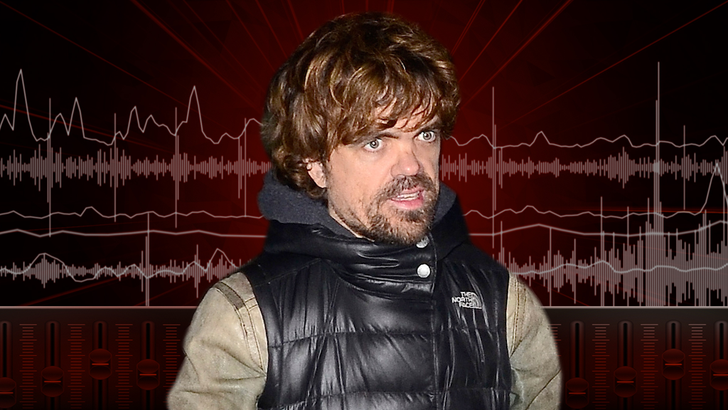 WTF with Marc Maron
Wee Man's takeaway stands in stark contrast to another celeb ... Peter Dinklage went viral early last year in a tirade where he railed against Disney for even remaking "Snow White" -- a tale he says horribly typecasts little people.
Disney's pivot to non-little people actors isn't scoring points with Wee Man, though he tells us the Mouse House can get back in his good graces with one small fix.