B.G.'s Prison Release Requirements Include GED Classes, Community Service
B.G.
Post-Prison Duties Calling ...
Comm. Service & GED 📚
Cash Money Records legend B.G. has several special conditions to fulfill now that he's released from prison after 11 years -- and his duties will benefit his community, as well as B.G. himself.
Court docs obtained by TMZ Hip Hop, outline the terms of B.G.'s 2 years of supervised release which make it mandatory he participate in an approved drug/alcohol treatment program ... in addition to a program designed to better orient one's life skills.
The 42-year-old rapper is also required to perform 400 hours of unpaid community service and is barred from possessing firearms and other dangerous weapons. He also must cooperate in the collection of DNA as directed by his probation officer.
And, then there's his education ... the court's ordered B.G. to actively pursue a GED or vocational training equivalent in order to better set him up for future employment.
The chances B.G. will be spotted working a 9-to-5 are pretty slim. After being released into the world Tuesday, he promised fans he'd return to musical form soon enough and has been enjoying his freedom alongside Cash Money boss Birdman ... who might help him make good on that promise.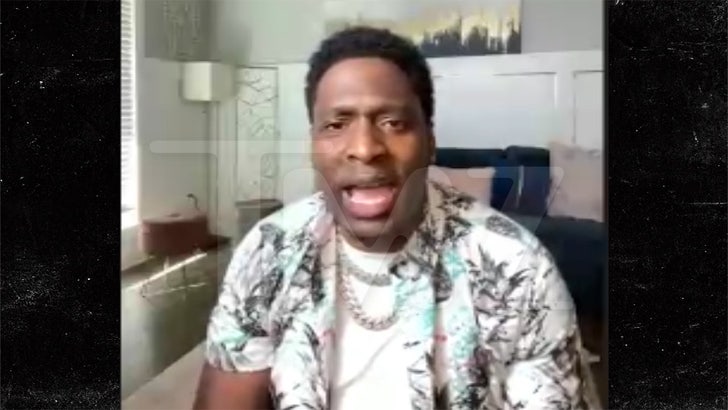 TMZ.com
Hot Boys' rapper Turk is also waiting in the wings, telling TMZ Hip Hop ... fans can anticipate a reunion just like in the "Bling Bling" days!!!
The biggest condition B.G.'s gotta stick to, though, is just keeping his nose clean.