Danny Masterson's Wife Bijou Phillips Files for Divorce After 30-Year Rape Sentence
Danny Masterson
Wife Bijou Phillips Files for Divorce
2:26 PM PT -- Bijou Phillips lists the estranged couple's date of separation as "TBD" in the legal docs, and says it was "irreconcilable differences" that led to the end of their marriage. She asks for spousal support, attorneys fees and that her legal name be restored to Bijou Phillips.
Bijou wants legal and physical custody of their 9-year-old daughter and is willing to allow visitation for Danny.
Bijou Phillips has made the decision to end her marriage with Danny Masterson, less than two weeks after he got 30 years to life for rape.
According to legal docs, obtained by TMZ, Bijou filed to end things Monday in a California court. Her attorney, Peter A. Lauzon, tells TMZ, "Ms. Phillips has decided to file for divorce from her husband during this unfortunate time. Her priority remains with her daughter."
He continues, "This period has been unimaginably hard on the marriage and the family. Mr. Masterson was always present for Ms. Phillips during her most difficult times of her life. Ms. Phillips acknowledges that Mr. Masterson is a wonderful father to their daughter."
Bijou stood by Masterson throughout his rape trial and re-trial ... even accompanying him at his sentencing hearing.
Danny was convicted on two counts of rape in May, but the jury was hung on the 3rd count. He was first charged back in 2020, with the 3 women saying the incidents went down between 2001 and 2003.
Bijou and Danny have one daughter together, born in 2014 ... and reports stated Bijou was devastated after his sentencing. In a letter used as a character reference in his sentencing hearing, Bijou called Danny, "a life-saving partner to me."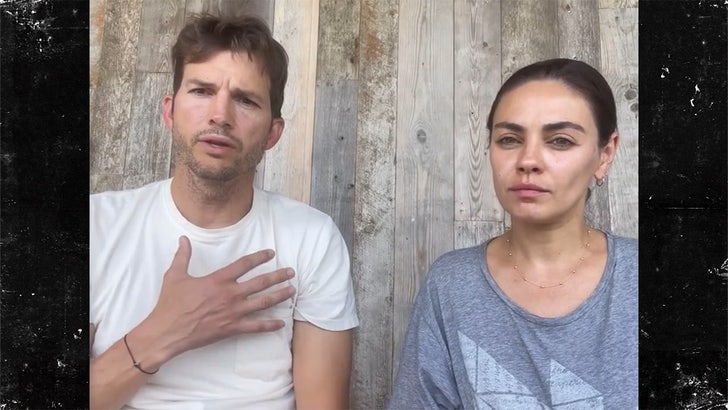 9/9/23
Originally Published -- 1:44 PM PT