Ray J and Bobby Brackins Give $25K Check To Bull Riding Champ
Ray J and Bobby Brackins
Pass Off $25K Check...
That's Some Fancy Ridin', Cowgirl 🤠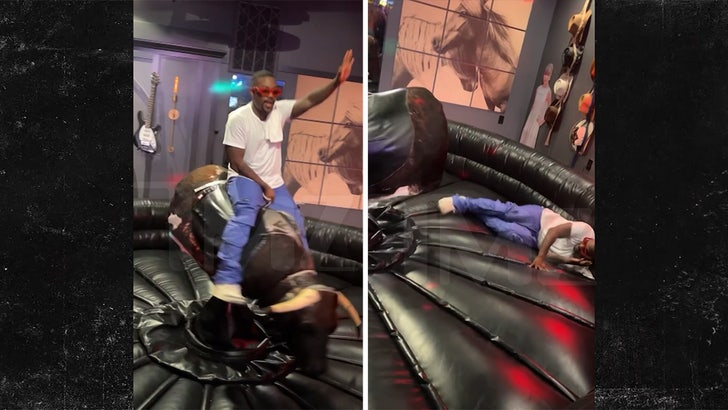 TMZ.com
Ray J and Bobby Brackins made good on their $25,000 promise to boost the bank account of the best mechanical bull rider in their contest, a hefty payday for just a few minutes of fun.
TMZ Hip Hop obtained video of the Ray-hosted event that went down on September 16 inside San Fran's Westwood bar, which we're told was so jampacked the owners made an exception and played hip hop all night when the airtime is generally reserved for country music.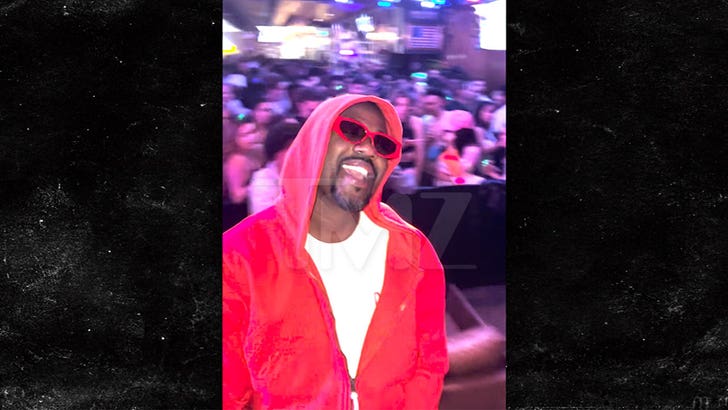 TMZ.com
A woman named "JC" took home the grand prize and it's not hard to see why it was an easy choice ... we're told not only was she the only one of the 7 contestants to stay on the bull-bot but she did it with flair by taking off her shirt and spinning it like a helicopter, which helped her seal the deal.
Even Ray couldn't hold on very long but the crowd wasn't there to see him be a matador -- he put on a full show and apparently, the crowd was loving each track he performed!!!
Ray and Bobby are using the fanfare to saddle up their latest linkup, "On Top," into the Billboard stratosphere.
It's not their first rodeo and won't be their last. Look out for their next collab with Jeremih coming soon!!!