Rep. Lauren Boebert, Theater Date's Bar Flooded with Negative Reviews
Rep. Lauren Boebert
Groping Theater Date's Bar Slammed
... Comments Disabled After 1-Star Reviews
Rep. Lauren Boebert's handsy night at the theater has a Colorado bar getting flooded with a bunch of negative reviews ... all because the guy she was foolin' around with owns it.
Lauren's date that night, Quinn Gallagher, owns Hooch Craft Cocktail Bar in Aspen, and folks online have been taking to Yelp to express their distaste -- but they're more enraged about his night out as opposed to the actual biz.
One Yelper said Quinn is "disruptive & disrespectful in public places," an obvious reference to last week's caught-on-camera moment while he and Boebert were enjoying "Beetlejuice" the musical ... and each other.
Another wrote, "This place sucks unless you admire an owner that dates Boobert [sic] and causes a ruckus at a theater play" -- while someone else added, "The owner is doinking 36 year old Grandma Boebert, who supported an insurrection against America!"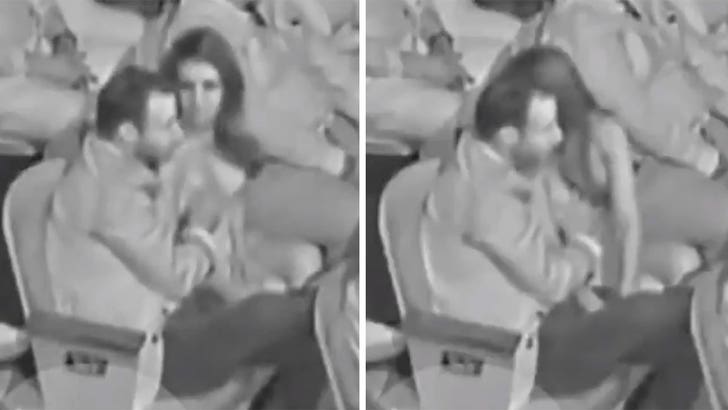 9/10/23
The chatter on Yelp has gotten so bad, the platform had to temporarily disable reviews -- something the site often does when it sees a rapid uptick in folks review-bombing a business.
It didn't stop there, though -- Hooch's Facebook page was met with the same negative energy ... and its Instagram account has also turned off comments.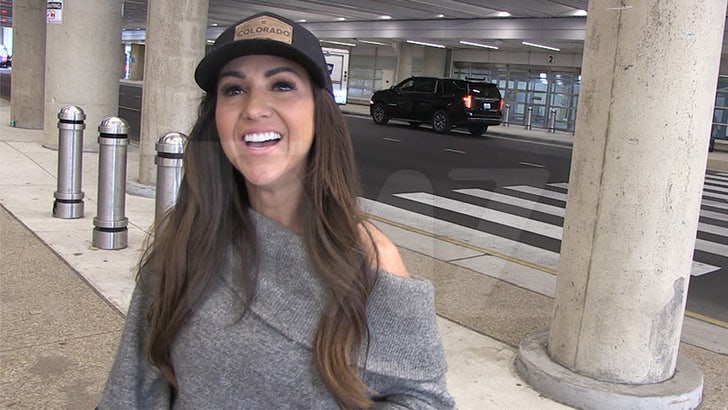 9/18/23
TMZ.com
As we reported, we got Lauren in D.C., and she told us Quinn is a great guy, but a second date isn't in their future ... something she openly attributes to their political differences.
Don't forget, Hooch hosted a drag performance in January as part of the city's annual Pride Week, and Lauren's railed on drag performers in the past. Yet another sign they won't be getting wild at "Wicked" anytime soon.