Lauren Boebert Was Vaping at 'Beetlejuice' Musical, New Video Shows
Rep Lauren Boebert
Taking a Hit ...
Video Shows She was Vaping at 'Beetlejuice' Musical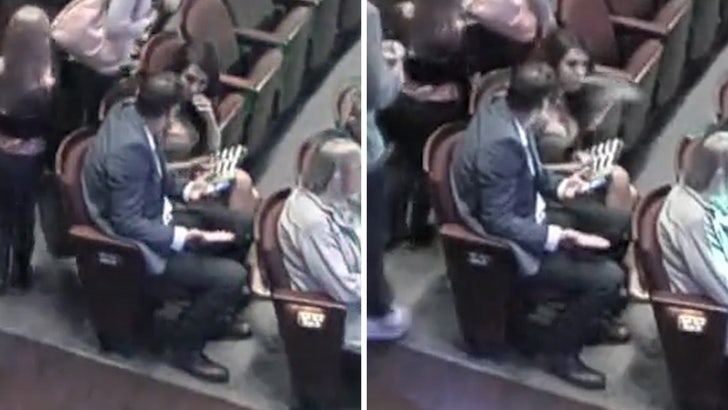 9News
Colorado Rep. Lauren Boebert's vaping denial just went up in smoke, because new video certainly looks like she was taking a hit.
As we reported, Boebert was booted from the "Beetlejuice" musical in Denver Sunday night after she was singing along and allegedly vaping. Boebert denied she was taking hits from a vape pen, but the video seems to show otherwise.
You see her holding an electronic cigarette and placing it on her lips, then blowing smoke.
A pregnant woman behind her wasn't having it and it looks like she made her displeasure clear to the congresswoman. The woman claims Boebert shot back she was a "sad and miserable person."
The video also shows the man she was with -- a Democrat who owns a bar in Aspen -- appearing to cup and fondle her right breast.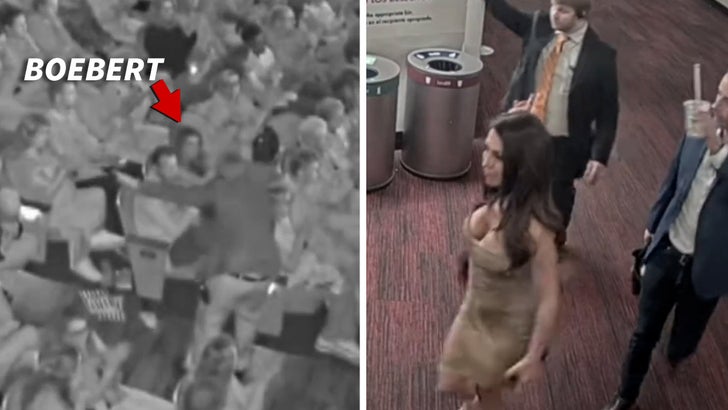 9/10/23
Boebert was eventually told to leave, and she flipped off the theater staff during her exit, but not before allegedly telling ushers, "Do you know who I am? I am on the board. I will be contacting the mayor."
Would you be annoyed if you were in an audience and someone in front of you was vaping, like Lauren Boebert was caught doing last weekend? Vote below.