Charlie Puth Encourages Street Performer From Piano Smash, Invites Him to Show
Charlie Puth
Encourages Street Performer After Piano Smash ...
Invites Him to Concert
Charlie Puth is picking up the street performer who was left to pick up his piano when a woman smashed it to the ground ... offering words of encouragement and a special invite.
The "We Don't Talk Anymore" singer reached out to Andrew Hsu, the Georgia street performer from a recent viral video, messaging him over the incident.
TMZ obtained the DMs Charlie and Andrew exchanged ... with Charlie telling Andrew, "I'm sorry that bull s*** happened to you ... Don't let it ever discourage you from performing, I know it won't ... But that video just upset me so much. You're a wonderful player and I wish you nothing but success and constant musical inspiration."
Andrew thanks Charlie for the kind words, tells him he's not going to give up performing, shares how he went to Charlie's show in Georgia and says he hopes to meet him and Billy Joel.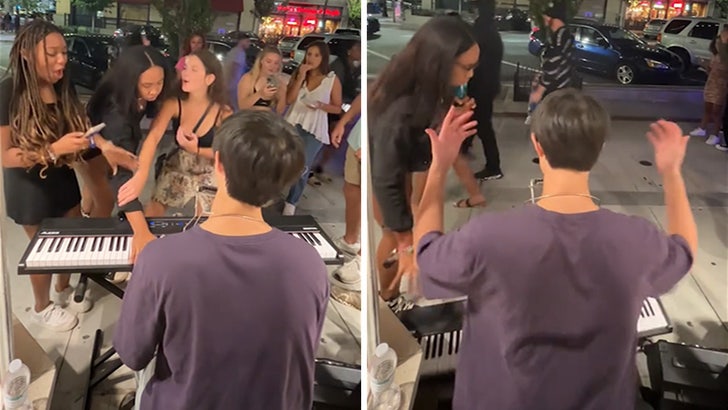 TikTok/@theandrewshoe
As we reported ... video shows Andrew playing Billy's anthem, "Piano Man," in Athens, GA when a rude woman comes up and smashes his piano to the ground. Andrew also accused her of stealing from his tip jar, and she eventually apologized after tons of backlash.
Charlie says he can't really set Andrew up with Billy, who apparently doesn't have a cell phone, but he says he would love for Andrew to come to one of his future shows.
Andrew tells TMZ ... since the video went viral, tons of folks requested to donate to a new piano ... and he put his Venmo on social media and got $2,000 in just two days, earmarking the money for a new keyboard and keyboard stand.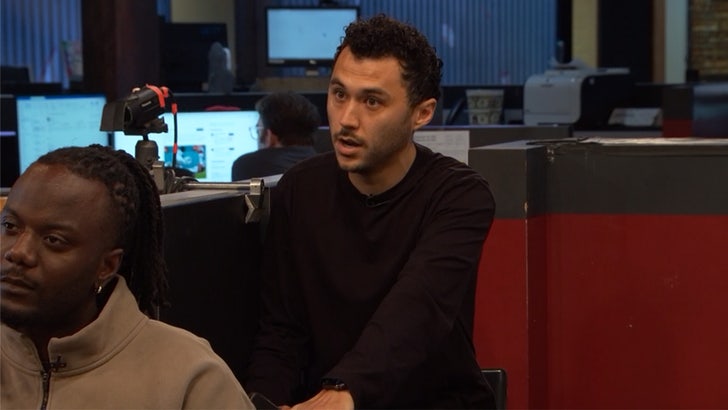 TMZ.com
So, it seems like this story has a happy ending for Athens' piano man.
For more viral news, tune in to the TMZ Verified Podcast. Dropping every Thursday on all podcast platforms.