Sexyy Red Wants Donald Trump Back in Office, Loves Him Calling People 'Fat'
Sexyy Red
Trump Is the Hood's Prez ...
Get Him Back in Office!!!
Sexyy Red wants former President Donald Trump back in office for numerous reasons, and she's claiming the hood agrees with her!!!
The "Pound Town" rapper officially endorsed Trump on Theo Von's "This Past Weekend" podcast -- she even forgave the ex-POTUS for previous blasts of racism and misogyny.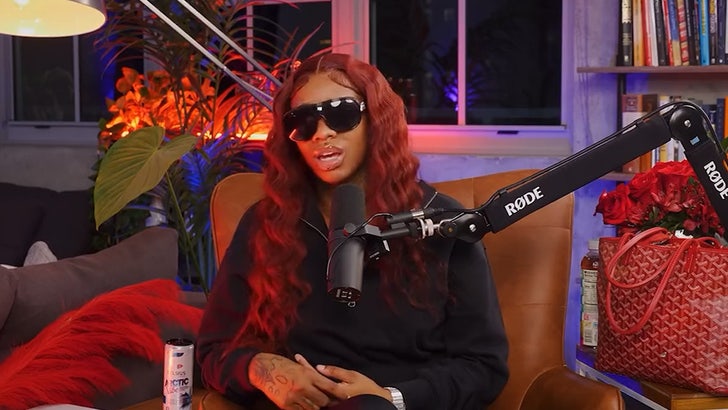 This Past Weekend w/ Theo Von
Sexyy's support isn't exactly rooted in policy ... specifically, she was a big fan of Trump's granting clemency and pardons to a long list of inmates and claims that was a big hit amongst all Black people.
She also said the stimulus checks were even bigger in the community ... because, who doesn't love free money!?!?
Money wasn't Sexyy's only motive in stumping for Trump ... she praised the entertainment value he brought to the White House, and most of all, she enjoyed -- wait for it -- when he called people fat!!!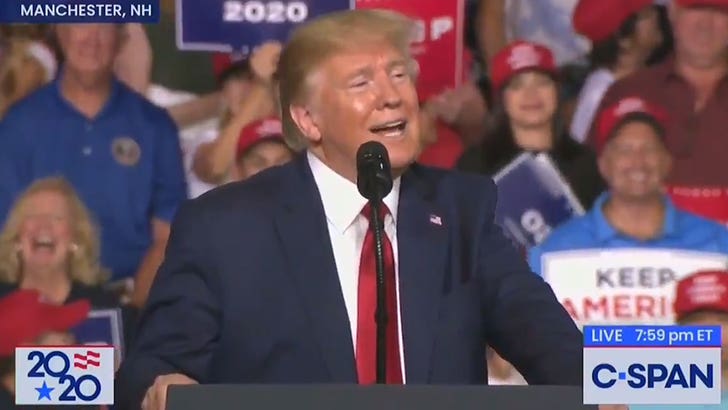 C-SPAN
Guys like Chris Christie might not agree, but Sexyy's commentary definitely got her a lot of love on social media from Trump's supporters.
Chief Keef also recently acknowledged Trump having a hood pass, and said he's confident DT will be running the prison yard, if he's convicted in his civil fraud case ... or any of the other 3 cases he's facing.