Jada Pinkett Smith 'Shocked' Will Smith Called Her 'Wife' During Oscars Rant
Jada Pinkett Smith
Will Calling Her 'Wife' At Oscars Was Shocking ...
He Hadn't Said It in Years!!!
Jada Pinkett Smith is now revealing the shocking part, for her, of Will Smith's infamous Oscars rant and slap was that he referred to her as "wife" -- because she says he hadn't used that word for years.
The actress, who recently revealed she and Will have been living separate lives for 7 years, recalled the 2022 Oscars moment in an interview with NBC's Hoda Kotb ... saying she was "really shocked" because of how he referred to her during his fit of rage.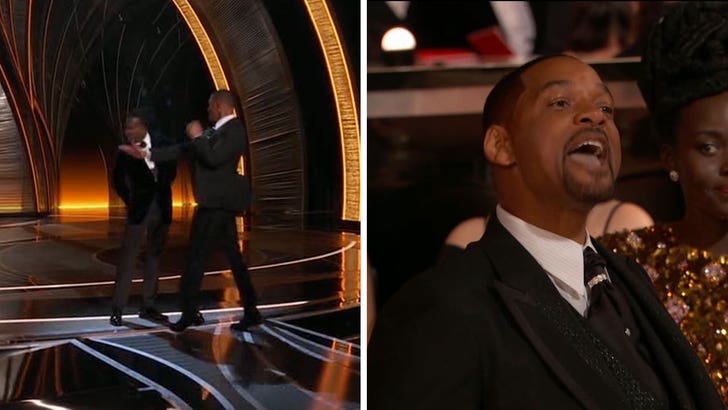 3/27/22
ABC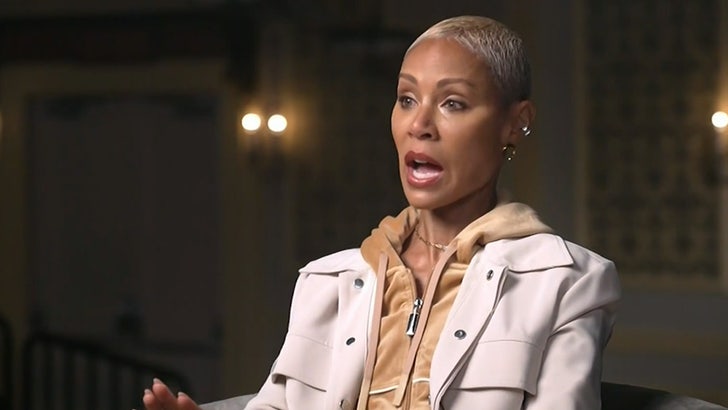 NBC
Now, Jada's saying they haven't called each other "husband and wife" in a long, long time ... so hearing those words come out, mixed with the heated moment, caught her completely off guard.
She also explains what went down during a commercial break -- claiming Chris came up to her and apologized for his comments, but she was more focused on Will, not knowing what exactly was going on with him.
As we reported, Jada also told Hoda they've been separated since 2016. She admitted they've been carrying on the married schtick for a while now ... even publicly denying any talk of a split as the years went on.
And they obviously kept the charade going at the Oscars, too -- but to be fair, "Keep the name of the woman I've been separated from out your mouth" doesn't really roll off the tongue.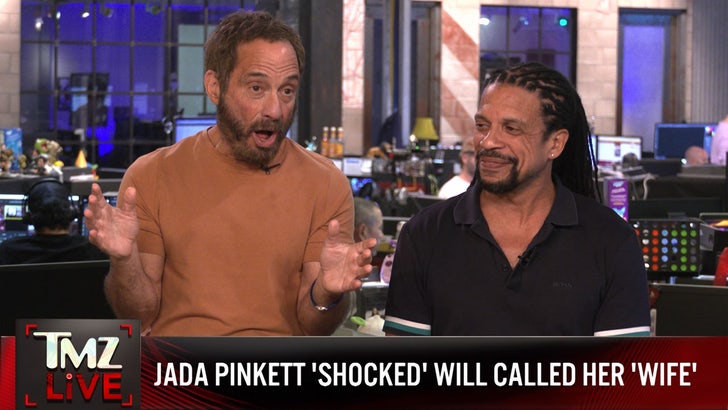 TMZ.com
Do you think Jada Pinkett and Will Smith have a toxic relationship? Vote below.