PETA Slams Offset's Crocodile Birkin Birthday Gifts For Cardi B
Offset & Cardi B
PETA Calls Birkin Bags a 'Croc' to Animal Rights!!!
Offset didn't hold any expenses in helping Cardi B celebrate her birthday, gifting his wife 3 new crocodile Birkin bags ... a disgusting gesture as far as PETA is concerned.
PETA Vice President Lisa Lange fired off a scathing statement to the couple Friday, writing, "Instead of using his wealth and influence for good, Offset chose to funnel hundreds of thousands of dollars into a gruesome, violent industry that electroshocks crocodiles, shoves metal rods into their heads in an attempt to scramble their brains, and mutilates them while they're still alive."
Lange feels Offset and Cardi are out of touch, adding, "PETA reminds everyone that people who still spend their money on a closet full of dead animals' body parts either are clueless or simply don't care about the extreme cruelty they're perpetuating—it's just not worth it."
PETA says they learned of the heinous treatment of reptiles through research and an internal investigation sprawling across Asia, praising luxury brands like Chanel, Burberry, HUGO BOSS and Vivienne Westwood for correcting their practices.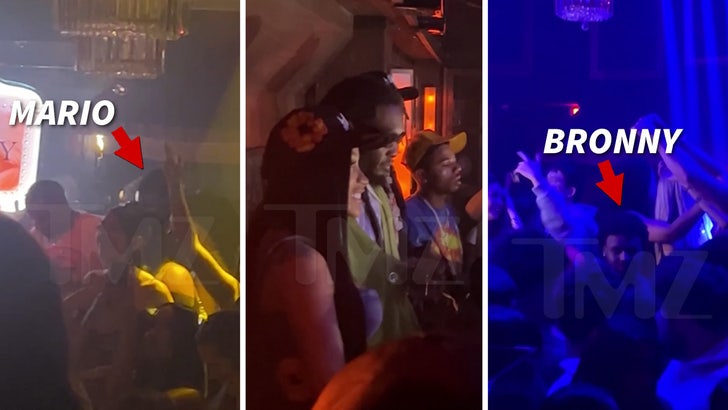 TMZ.com
Cardi's birthday celebration continued last night as a dual party for Offset's new album "Set It Off" where she fed the crowd burgers ... which is another issue for the animal rights org.
Waiting for your permission to load the Instagram Media.
We reached out to Offset to see if he'll be returning the gifts ... but judging from Cardi's loving reaction, we think they're now a permanent fixture in their household!!!