David Ortiz Mourns Tim Wakefield's Death, 'He's Like My Family'
David Ortiz
Mourns Wakefield's Death
'He's Like My Family'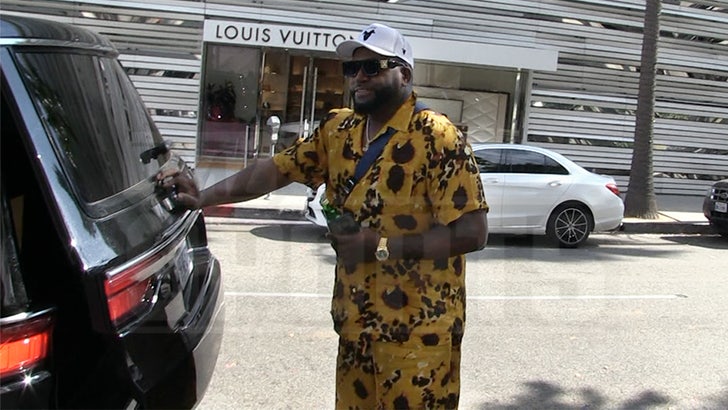 TMZSports.com
David Ortiz is still mourning the death of Tim Wakefield ... telling TMZ Sports this week his former Red Sox teammate was a "great guy, man."
"Great guy," he repeated.
Ortiz opened up to us about Wakefield for a few moments while out in Los Angeles ... just days after the former Boston star pitcher died from brain cancer.
Big Papi said the knuckleballer was straight-up "like my family, man" ... and you can see in the clip, he's obviously still in pain over the passing.
Ortiz and Wakefield grew close during their time together at Fenway Park -- you'll recall, they shared a locker room with one another for nine seasons. And, the two formed such a strong bond ... Wakefield actually showed up to Cooperstown last year to watch Ortiz get inducted into the Hall of Fame.
Papi is hardly the only former Red Sox player to express heartbreak over Wakefield's death -- multiple former teammates sent thoughts and prayers on social media as well.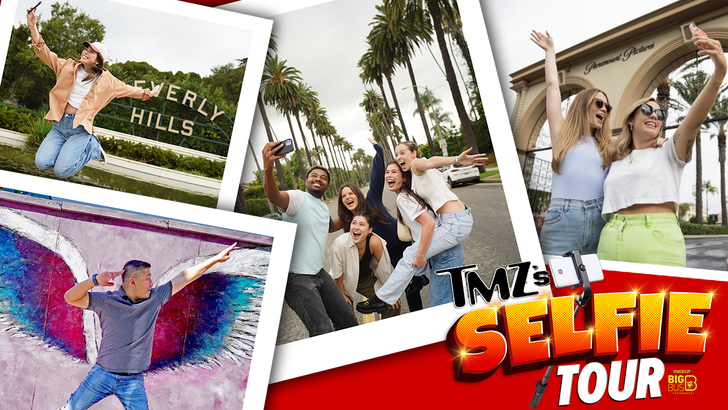 TMZ.com
Tim was just 57 years old.