Mario Says He Belongs on the R&B Mt. Rushmore
Mario
Hear Me Out ...
I Belong On R&B's Mt. Rushmore!!!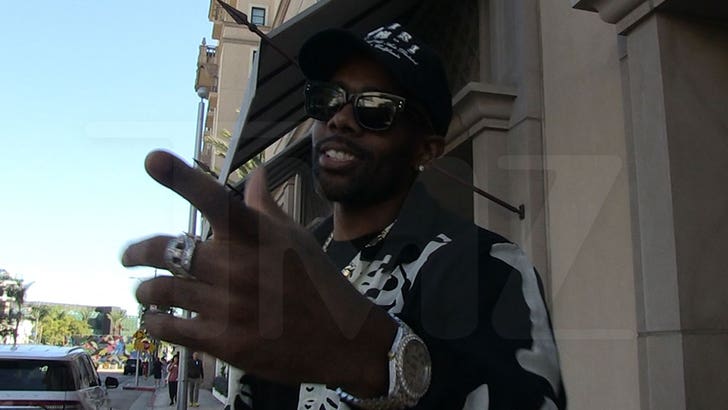 TMZ.com
Mario believes he belongs among the greats ... making a case for why he says he should be on R&B's Mt. Rushmore with the genre's greats.
TMZ Hip Hop engaged in a friendly R&B debate with the "Let Me Love You" singer in Bev Hills this week, and gauged his picks for R&B's Mt. Rushmore. You'll remember, T.I. just did the same sort of list for the trap rappers.
For Mario, the first two names came easily ... the late, great King of Pop, Michael Jackson, and the Renaissance Queen herself, Beyoncé. Then, Mario throws his own hat in the ring with an explanation of why he says he belongs.
Mario says he absorbed tons of different genres and styles from his mother and grandma growing up that bled into his own platinum-selling career.
He tells us his fourth pick would be Whitney Houston in all her glory but isn't beholden to just picking 4 artists ... he'd add Usher and Chris Brown to that rock in a heartbeat.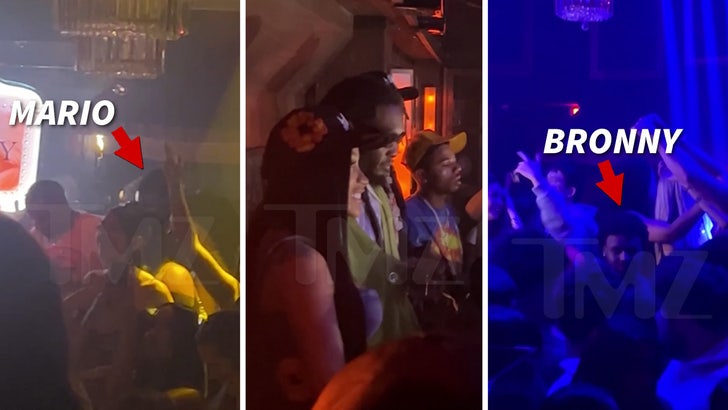 TMZ.com
Mario was recently spotted in the club celebrating Offset's album release -- and posted up next to a sign that read "R&B Royalty" ... he's not removing his crown any time soon!!!
Waiting for your permission to load the Instagram Media.
Mario also drops some advice ... saying R&B stars should focus on making timeless music as opposed to chasing hits if they want to survive.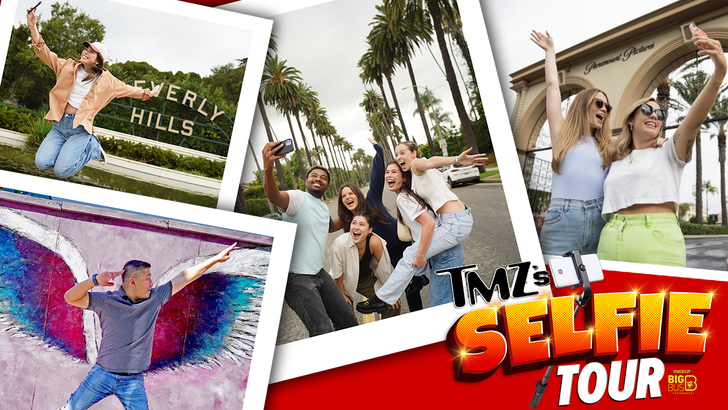 TMZ.com
He's been dropping music for over 20 years and is far from an old head ... so it's probably worth lending an ear to his advice.