Drake's Dad Dennis Graham Supports His Silence On Israel-Hamas
Dennis Graham
I Get Why Drake's Quiet On Israel ...
Celebs Damned Either Way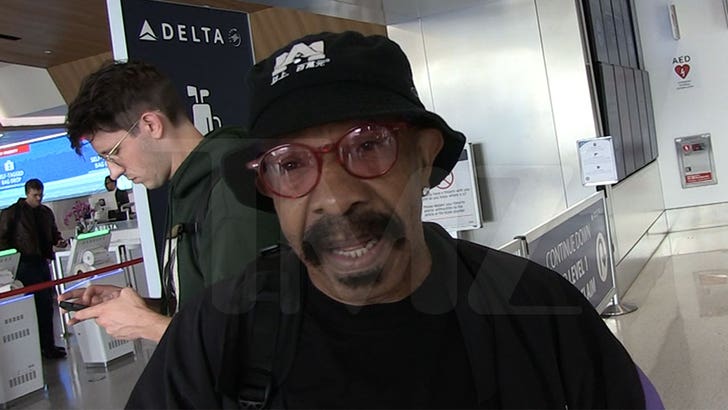 TMZ.com
Drake's dad, Dennis Graham, doesn't feel his son needs to speak out about the violence in Israel and Gaza because any commentary will be held against him in the court of public opinion.
We chatted it up with Dennis at LAX and certainly didn't seem like he'd spoken to Drake, who's Jewish, about his thoughts on the Hamas terrorist attack and Israel's military response -- but he's certain it's affecting Drake just like everyone else.
Drake's silence, in particular, has been a hot topic on social media thanks to DJ Vlad ... who's been calling out Drizzy and DJ Khaled, who's Palestinian, for not using their massive platforms to speak on the crisis.
Dennis says celebs get way more backlash when they publicly address hot-button issues, and he's certain Drake would be no different.
The proud papa was still in full support of his son's work, though -- rocking "For All the Dogs" merch from head to toe. He also assured us Drake will be okay ... referring to the stomach issues prompting his hiatus from music.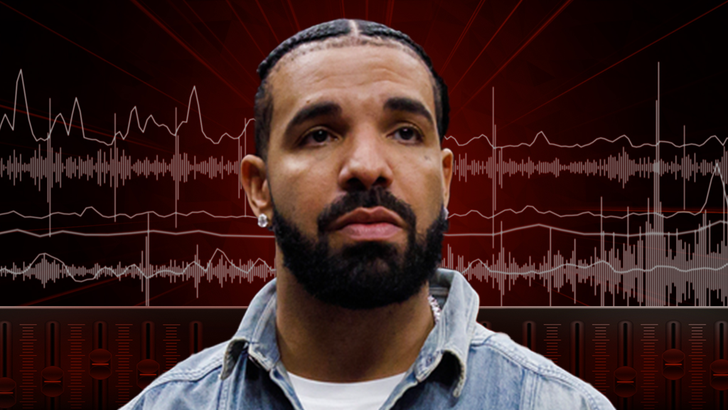 Table For One / SiriusXM
Drake said he may be gone for over a year, and Dennis is his dad, not his doctor -- but he echoed much of what Drake said ... it's minor, not major.
We also inquired about Drake's co-parenting routine, on the heels of him posting a big family photo with Adonis and Adonis' mom.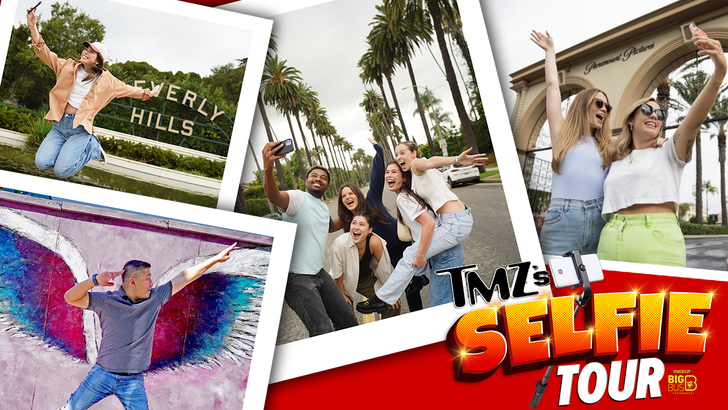 TMZ.com
Dennis is in the loop just as you'd expect the father of a globally famous musician to be ... he knows a lil bit, but he's mostly minding his own biz!!!