Jenelle Evans & David Eason Hit Gun Show with Kids Amid Possible Charges
Jenelle Evans & David Eason
Gun Show w/ Kids
... Amid Possible Charges
Jenelle Evans and David Eason are possibly on the verge of being charged with child neglect -- and amid that scary reality ... here they are taking the family to a gun show.
The 'Teen Mom' star was spotted Sunday with her husband and two children hitting up an event in Wilmington, NC -- where firearms, knives and other weaponry were out on tables and up for grabs for gun enthusiasts ... the perfect place to bring your little ones.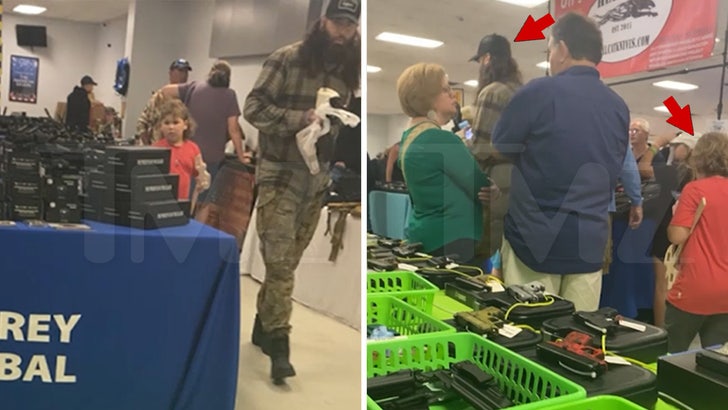 TMZ.com
Eyewitnesses tell us David was hanging with Jenelle's 9-year-old son, Kaiser, while she stayed near her and DE's 6-year-old daughter Ensley. The boys checked out a number of items -- knives, holsters and rifle scopes. As far as what they actually picked up -- we're told David appear to purchase a bullet-proof vest for himself, and a wooden battle ax for Kaiser.
Jenelle and Ensley were only there briefly, leaving about 20 minutes into the shopping spree -- the other child in their custody at the moment, 14-year-old Jace, was nowhere to be seen.
Jace's repeated runaway attempts have been at the center of a probe there -- where law enforcement officials are considering bringing charges against either Jenelle, David or both. In addition to Jace constantly fleeing the home, we've heard there've also been abuse claims.
As we reported ... the investigation is in the final stages, and our sources tell us criminal charges are likely. We've reached out to Jenelle and David -- but haven't heard back.
While they haven't responded to us ... Dave has telegraphed that everything's fine in the household -- recently posting a bunch of photos of him and Jace, and saying no one understands their relationship, suggesting they're close.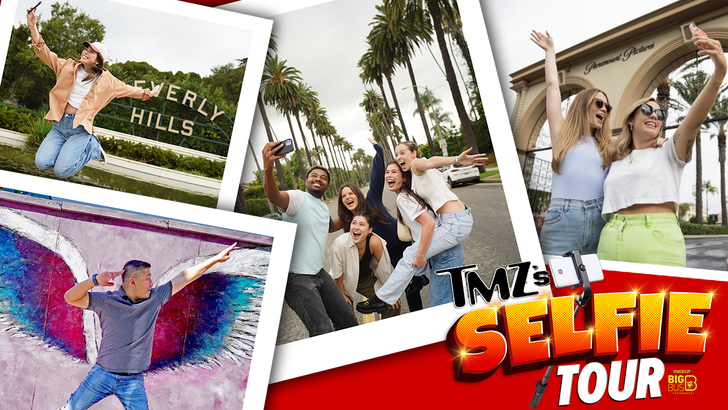 TMZ.com
If that was the case, you'd figure Jace might've tagged along for this outing -- but he didn't.