Rob Gronkowski Wants Travis Kelce, Taylor Swift At SB Party, 'She Can Perform!'
Rob Gronkowski
Hey, Travis & Taylor ...
Come To My Super Bowl Party!!!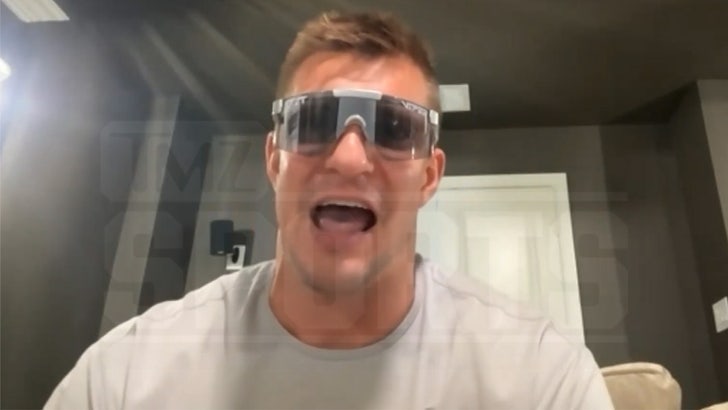 TMZSports.com
Rob Gronkowski's trying to make his annual Super Bowl party extra lit this year ... telling TMZ Sports he wants the hottest couple on the planet right now -- Travis Kelce and Taylor Swift -- to be there!!
And, get this ... he's hoping the pop star will sing -- while Kelce cuts a rug on the dance floor!!
"She can perform a song with you dancing on the stage!!" he said in a message to the Chiefs star.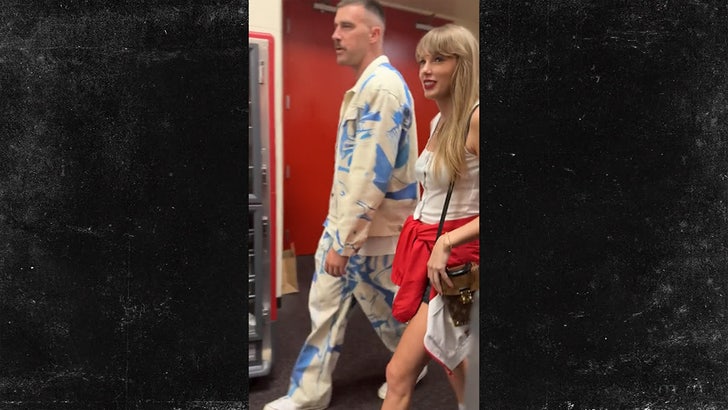 9/24/23
X/@paytonsun
Of course, a lot can happen between now and Gronk's annual "Gronk Beach" bash at this season's Super Bowl in Las Vegas -- Kelce and Swift might not be a thing ... and Travis could be playing in the Big Game, preventing him from partying anyways.
But Rob made it clear if that's not the case ... he wants the couple there -- especially after he says he and the Kansas City tight end really hit off at a "Gronk Beach" party at the 2022 NFL Draft.
In fact, Gronk explained to us that's where he learned Kelce can really move -- something he thinks attracted Swift to him in the first place!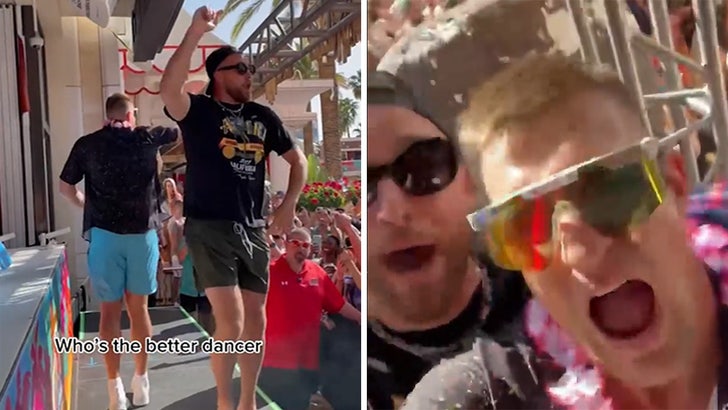 2022
"He's got unbelievable hips!" Gronk said.
No date has been set yet for the "Gronk Beach" 2024 party -- but it should fall somewhere during the first week of February ... which should give Kelce and Swift plenty of time to clear their schedules!