Conor McGregor Won't Face Charges Over NBA Finals Game Incident, Probe Over
Conor McGregor
Won't Face Charges Over NBA Finals Game Incident
... Probe Over
Conor McGregor will not face criminal charges over the interaction he had with a woman at an NBA Finals game earlier this summer ... TMZ Sports has learned.
According to a closeout memo we obtained ... prosecutors said there was "insufficient evidence" as well as "contradicting and/or no corroborating witnesses" to prove beyond a reasonable doubt that McGregor sexually assaulted a woman during a bathroom meetup at the Nuggets vs. Heat game in Miami on June 9.
In the doc, prosecutors wrote they viewed CCTV footage from the Kaseya Center on the night of the incident ... and it showed McGregor and his accuser did go into a men's restroom together for approximately five minutes. They wrote it also showed that after the two left the lavatory, they were seen together in a club inside the NBA arena until they went their separate ways at around 12:40 AM.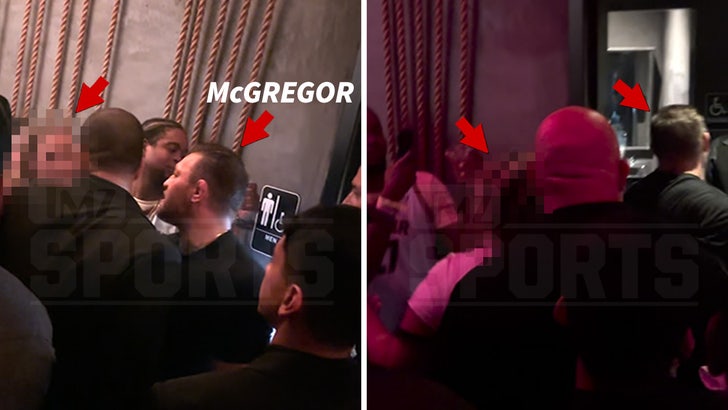 TMZSports.com
Prosecutors added, however, that when they interviewed an attendant who was in the same bathroom ... he told them that while he did see the UFC star and his accuser go into a stall together, he "did not hear any signs of distress or sounds that would corroborate that whatever was occurring was not consensual."
Officials also said they spoke with McGregor's accuser's friend ... who told them the alleged victim never mentioned that Conor had attacked her. In fact, prosecutors wrote in the document that the accuser's friend said the woman had called her mother that same night "to tell her she had met" McGregor.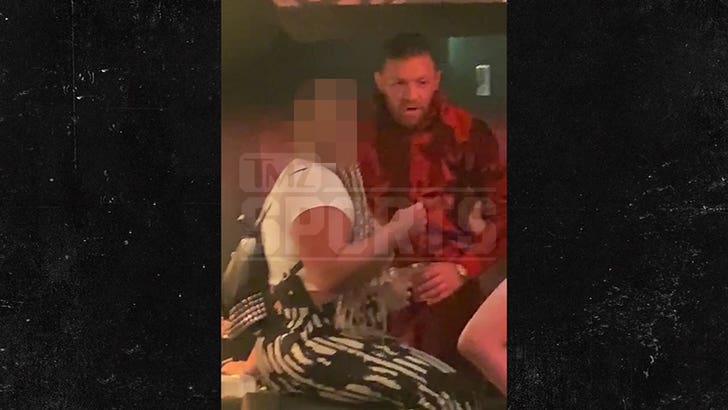 TMZSports.com
Prosecutors also wrote in the memo that when the woman initially attempted to make the claim against McGregor to cops ... she asked detectives if they believed the 35-year-old fighter "would like to 'settle' or 'pay her off' if she did not pursue charges."
"In light of the above facts and circumstances," prosecutors wrote in the memo, "the State would not be able to satisfy its burden of proof beyond a reasonable doubt."
Barbara Llanes of Gelber Schachter & Greenberg, an attorney for McGregor, said in a statement to TMZ Sports on Tuesday she was "pleased" with the conclusion.
"After a thorough investigation, including a review of videos and interviews with eyewitnesses, the authorities have concluded that there is no case to pursue against my client, Conor McGregor," Llanes said. "On behalf of my client, his family and his fans we are pleased this is now over."