Tupac Shakur's Alleged Killer Keefe D In Court For Murder Arraignment
Tupac Shakur
Alleged Killer Keefe D In Court
... Watch The Live Stream
9:50 AM PT -- More attorney issues for Duane "Keefe D" Davis ... and the arraignment has been delayed once more. The new date is November 2 at 9 AM.
Duane "Keefe D" Davis -- the man arrested for allegedly killing Tupac Shakur -- is about to appear in court to face a murder charge in the nearly 30-year-old case.
The 60-year-old suspect is scheduled to show face at Clark County Court in Vegas around 9 AM Thursday ... where he will appear in front of Judge Tierra D. Jones for his arraignment.
He appeared in court 2 weeks ago, but the lawyer he hired was a no-show. His arraignment was then pushed to Thursday.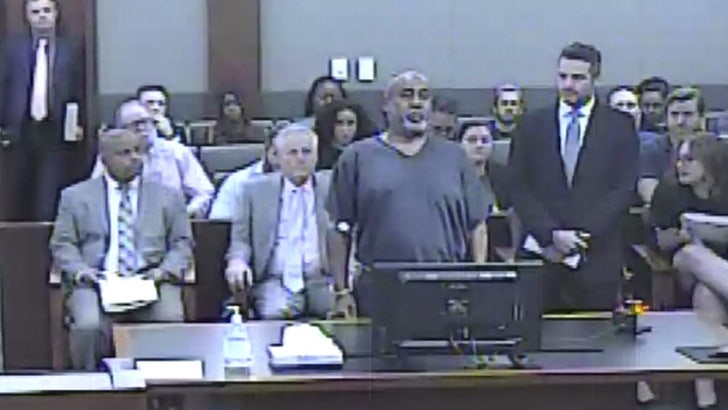 10/4/23
Clark County D.A. Steve Wolfson said in a press conference after the initial hearing that Keefe D was expected to plead not guilty to the charge of murder with the use of a deadly weapon in relation to the shooting of Tupac in 1996.
As we reported, Keefe was arrested at the end of September -- on top of the murder charge, he was also hit with a gang enhancement.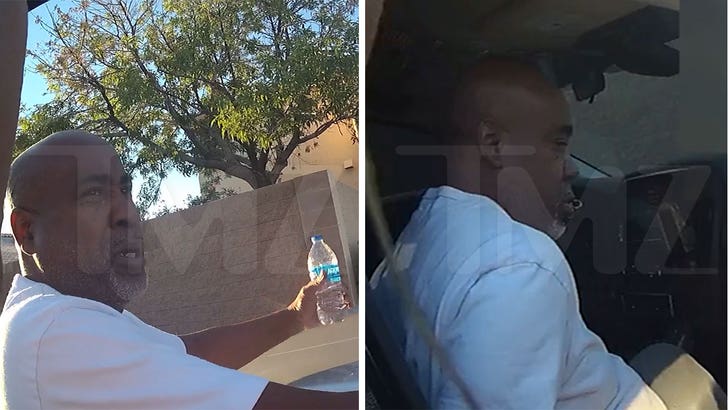 9/29/23
TMZ obtained body cam footage from his arrest ... showing cops walking up to him on a residential street to bust him, and Keefe acting pretty compliant throughout the arrest.
Cops say they reopened the case 27 years after Tupac was killed because Keefe has been outspoken in interviews about being involved in the rapper's murder.
Originally Published 8:44 AM PT