Tupac Shakur Wouldn't Want Keefe D in Prison, Says Outlawz Rapper Napoleon
Tupac Murder Case
Outlawz Rapper Says ...
Pac Wouldn't Want Keefe D In Jail
Tupac Shakur's former artist and Outlawz rapper Napoleon agrees with the narrative Duane Keith "Keefe D" Davis is only behind bars, and charged with Pac's murder, because he wouldn't stop running his mouth.
On Tuesday, Napoleon spoke to The Art Of Dialogue -- one of the platforms, coincidentally, where Keefe blabbed about his role in the Tupac case -- and he has little sympathy for Keefe's situation.
Napoleon says he never mustered enough interest to watch a full Keefe interview, but thinks clout-chasing got the best of the man, as he was openly bragging about riding in the car involved in Tupac's murder.
Keefe turned 60 in June, and Napoleon says not only is he too old to be cyber-banging, but reliving the events around Tupac's murder nearly 30 years after the fact is also a bum move.
Despite Keefe's self-incrimination, Napoleon says if Tupac had survived the shooting, he wouldn't want Keefe to rot in prison -- a sentiment echoed by Suge Knight, who was driving the BMW when he and Pac were shot.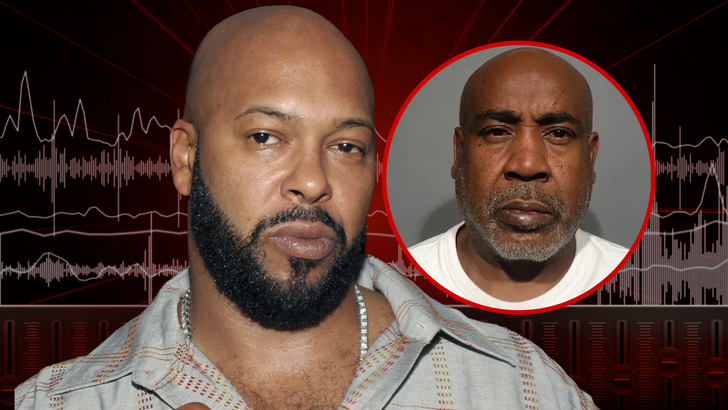 TMZ.com
Suge called TMZ from prison this week, and triple-downed on his refusal to rat out Keefe in any instance, in addition to denying Keefe's relative, the late Orlando Anderson, pulled the trigger.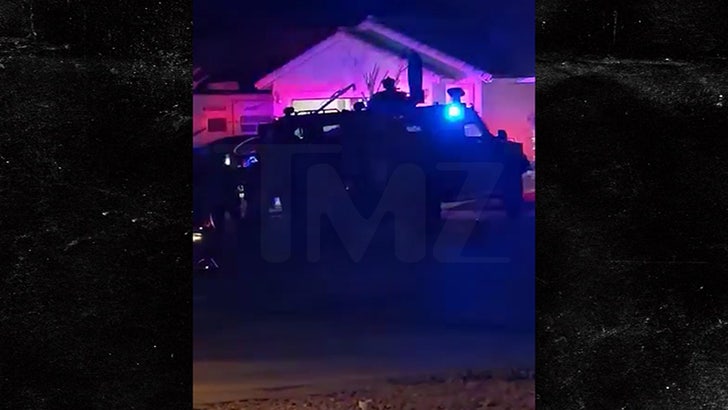 TMZ.com
Orlando was Keefe's nephew, and has long been believed to be the shooter, but he was killed in a 1998 shooting. Suge and Keefe are the last men standing among the 6 people involved in the 1996 shooting.
Tupac's own father is also discrediting Orlando as the shooter with a dash of conspiracy theory ... he's claiming the gov't killed his son and Keefe's just a pawn.
We covered it all on the latest episode of The TMZ Podcast, available on all podcast platforms.