Blueface Hit With $13 Million In Damages Over Vegas Strip Club Shooting
Blueface
Ordered To Pay $13 Million
Over Vegas Strip Club Shooting
Blueface was lucky to only get probation for his involvement in a shooting at a Vegas strip club, but he's now been ordered to pay an astonishing $13 million in damages to the club's owner.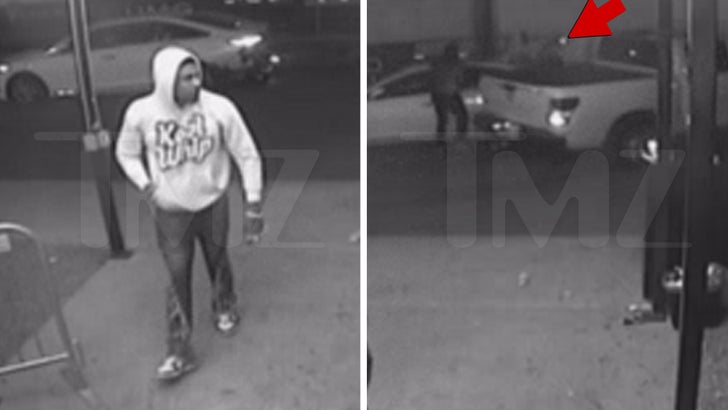 10/8/22
TMZ.com
According to legal docs, obtained by TMZ Hip Hop, Euphoric Gentleman's Club sued Blueface over the incident, claiming his business was ruined because of the shooting incident ... and just won summary judgment in the amount of $13,072,482.
Waiting for your permission to load the Instagram Media.
If you missed it, the club's owner erupted following the shooting, calling for Blueface's arrest and then some ... and now the court agrees he's gotta pay up.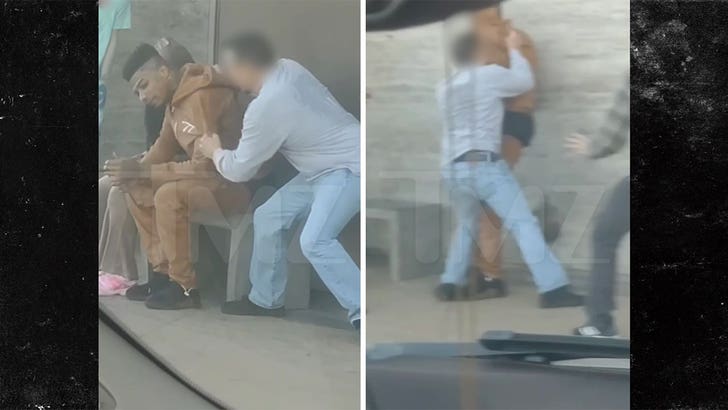 11/15/22
TMZ.com
The whopping bill is broken down into several categories ... $12.6 million in lost revenue, lease damages of $198K, $84k in payroll expenses to employees who had to be paid following the club's Nov. 2022 shutdown, and more.
BF received a suspended sentence after taking a plea deal in the criminal case related to the incident, meaning he'll only have 3 years of probation and won't be serving any time behind bars if he keeps his nose clean.
It's unclear if BF plans to appeal ... he had no attorney listed for the civil case and it looks like he failed to appear in court to even challenge this latest ruling.