Arquette Calls Off Divorce from 'Hung' Actor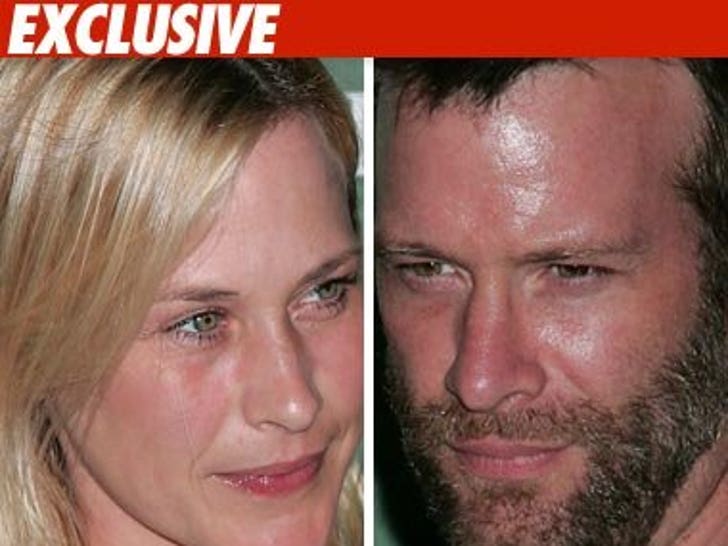 Maybe it's true love, maybe it's for the welfare of the child, or maybe it's because of the title of his new show -- whatever it is, Patricia Arquette has called off her divorce to Thomas Jane.
Arquette filed for divorce back in January, citing irreconcilable differences -- apparently they were, in fact, reconcilable. She filed legal docs today asking that the divorce petition be dismissed.
And Patricia's change of heart is a good thing for Thomas: Arquette was repped by disso-queen Laura Wasser -- which means he would have been on food stamps by the time she was done with him.
Laura Wasser's Greatest Hits