'Bruno' Bingo Lawsuit -- Accuser Is a Loser
'Bruno' Bingo Lawsuit
Accuser Is a Loser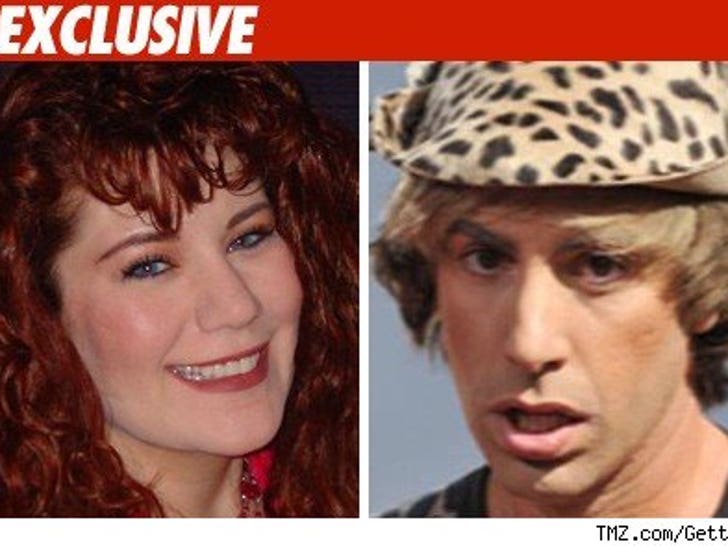 Sacha Baron Cohen scored a crushing victory over the woman who accused him of sabotaging her bingo game back in 2007 and causing her serious emotional damage in the process -- all for a scene for the movie "Bruno."
The judge in the case not only ruled against the bingo lady -- Richelle Olson -- he also ordered the accuser to fork over $17k to pay for all of Team Bruno's attorney's fees.
As TMZ first reported, Olson wanted more than $25,000 in damages -- claiming Cohen, in full Bruno character, wreaked havoc at her Palmdale, CA bingo game back in 2007 and ordered his camera crew to attack when she tried to take his mic away.
Olson later changed her story and claimed she was never beaten, just merely emotionally damaged from Cohen's use of "vulgar" language ... a story that didn't quite add up according to legal papers, filed in L.A. County Superior Court.
As for any footage that was shot during the encounter, the Bingo scene was ultimately cut from the movie.