Los Angeles Lakers -- Ex-Player DJ Mbenga Sued Over $16k PINKY Ring
Los Angeles Lakers
Ex-Player Sued
Over $16k Pinky Ring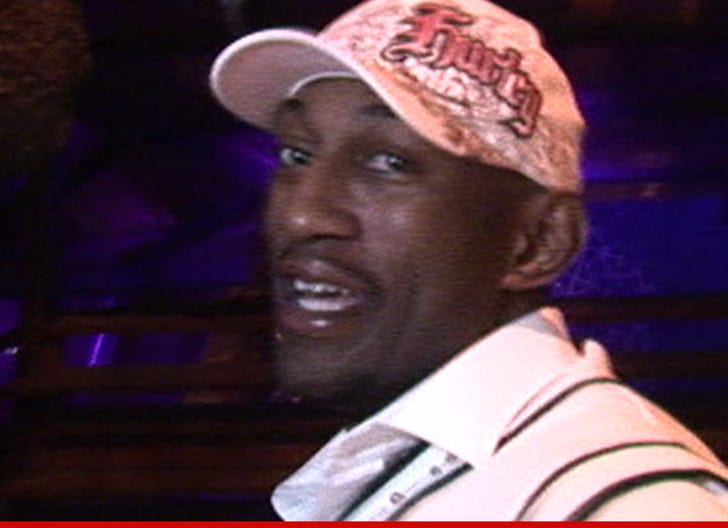 EXCLUSIVE
You know you're a pro athlete when ... YOU BUY A $16,000 PINKY RING ... just like one former L.A. Lakers player, who's now being sued for allegedly bailing hard when the bill came.
The guy at the center of the lawsuit is DJ Mbenga -- an 8-year NBA vet who rode the bench with the Lake Show when they won 2 NBA championship rings in 2009 and 2010.
DJ is being sued by a Texas jewelry company called Lemmerman's -- which calls itself "The Player's Choice."
According to the suit, obtained by TMZ ... Mbenga ordered $59,750 worth of jewelry around 2010 ... including a $16k diamond pinky ring, several bracelets and a $3,750 Polanti watch.
Lemmerman's claims DJ forked over $10k ...but when it came to collecting the remaining $49,750 ... Mbenga refused to pay.
Lemmerman's is seeking the money they say they are owed, plus attorney fees.
Attempts to reach DJ for comment were unsuccessful.