Chris Brown's Panty-Dropping Fan -- My Thong Was NOT Used
Chris Brown's
Panty-Dropping Fan ...
Thong Was NOT Used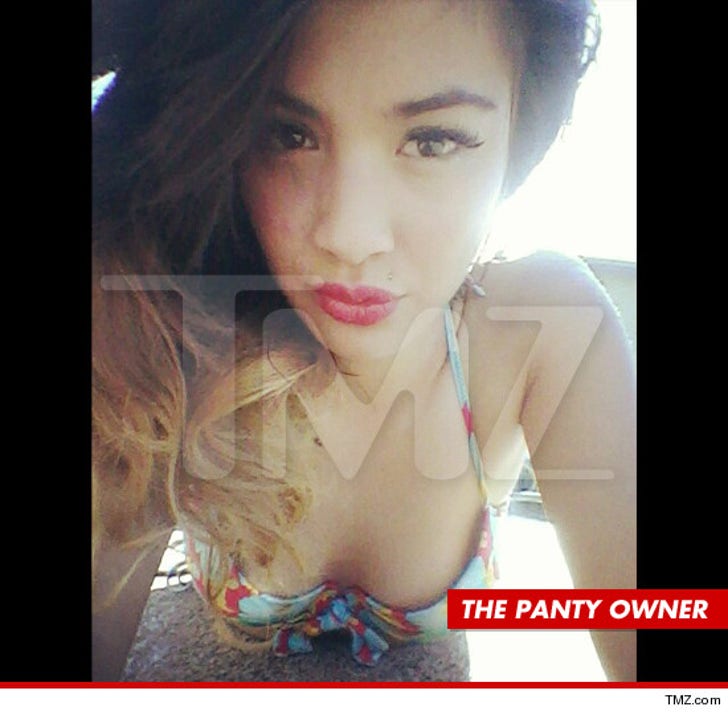 EXCLUSIVE
We now know why Chris Brown kept the silky panties some chick handed him​ while performing on stage Saturday -- the chick is SUPER HOT, and her panties came unused ... but sweaty.
TMZ has learned the undies tosser is 21-year-old Carol Quiroz -- and she tells us she's such a HUGE CB fan ... she had to make her presence known at the Anaheim show Saturday night.
Carol says her plan was simple ... "I wrote my name, number and Instagram on the thong in permanent marker. I got his attention and handed it to him."
Carol also cleared up the most important detail -- the panties were NOT used, but she admits she was holding on to them in her bra. "I definitely had boob sweat on the panties."
For the record ... Carol says Chris hasn't contacted her. Yet.