Aaron Hernandez -- Alleged Murder Victim Laid to Rest
Aaron Hernandez
Alleged Murder Victim
Laid to Rest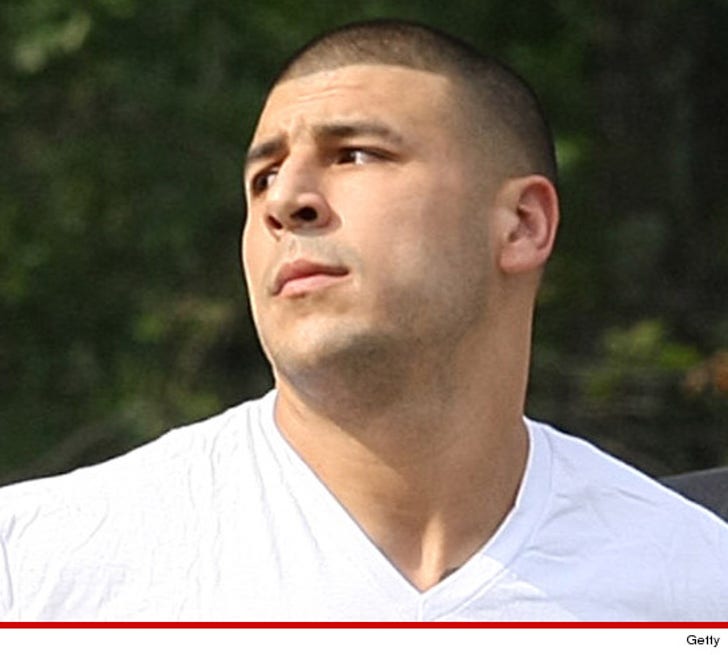 Breaking News
The semi-pro football player that Aaron Hernandez allegedly shot and killed was laid to rest Saturday.
Odin Lloyd's funeral took place at the Church of Holy Spirit in Boston. Friends, relatives, and well-wishers all showed up to pay their respects.
As TMZ previously reported ... Hernandez has been charged with Odin's murder, after his body was found not far from the ex-NFL star's home. Prosecutors claim the killing stemmed from an incident that occurred between the two men at a nightclub.
Hernandez is currently behind bars. He is being held without bail.