Kanye West -- Explains Airport Attack, 'My Grandpa Was Dying'
Kanye West
Explains Airport Attack
'My Grandpa Was Dying'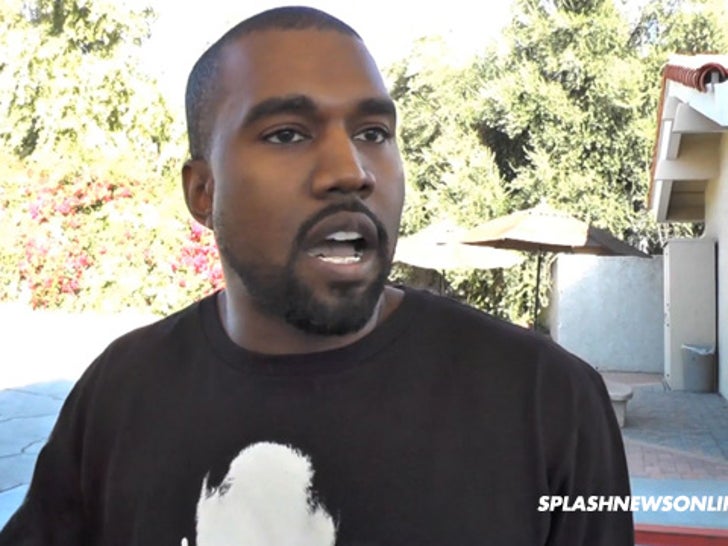 Dear paparazzi: It may be okay to talk to Kanye West again ... at least based on this incredible video of KW chatting up photogs at a gas station.
What's amazing is that Kanye not only talked to a few paps ... he joked with them while filling up his Lambo today in Calabasas -- and then launched into an explanation for why he went ballistic on that photog at LAX back in July.
Yeezy claims Daniel Ramos set him up by antagonizing him ... and it just happened to go down right after he learned his grandfather was dying.
Kanye's been charged with criminal battery and attempted grand theft for the incident.
But there's a ton more he talks about ... like being fearful his daughter will have to deal with the media frenzy that follows him. He even tells the paps, "We in this together."
Gotta say ... it's the coolest we've seen Ye in a long time -- especially considering there was one jerk photog there trying to get under his skin.