Pauly D -- RIPS BABY MAMA ... She's Using My Baby for Fame
Pauly D
RIPS BABY MAMA
... She's Using My Baby for Fame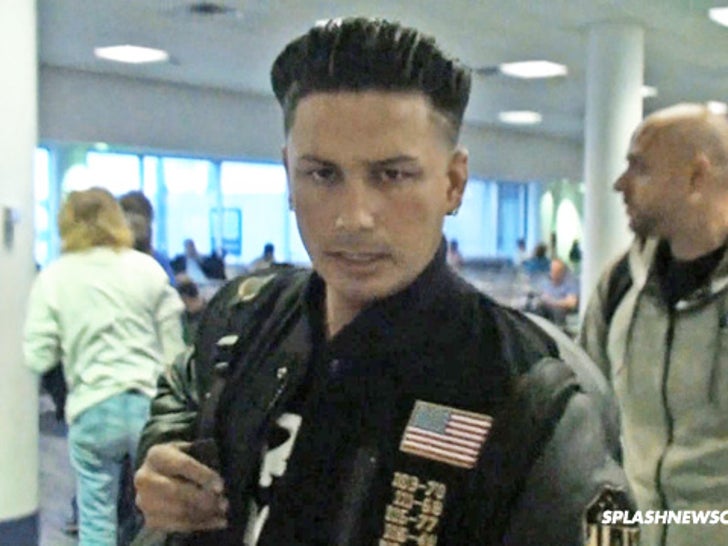 Pauly D says his baby mama is a shameless fame whore who's treating their daughter like a winning lottery ticket ... and he won't let her keep him from seeing his little girl.
Pauly was rollin' through the airport in North Carolina this morning when he was asked how he felt about becoming a dad.
"I want to give the baby the best life she ever had," Pauly said.
He also joked that D.T.F. no longer means, "Down to F**k," ... it's now, "diapers, tantrums and formula."
But that terrible joke aside, Pauly says he's ready to go to war with Amanda Markert because, "I want my baby."
For what it's worth ... Amanda claims she hasn't made a cent off the news Pauly's gonna be a daddy. As we previously reported, she's calling for a peace treaty -- but it's clear, Pauly ain't lookin' for an olive branch.