Brooke Burke Field Sobriety Test -- Drunk Treatment After Maserati Crash [VIDEO]
Brooke Burke
Gets the Drunk Treatment
After Maserati Crash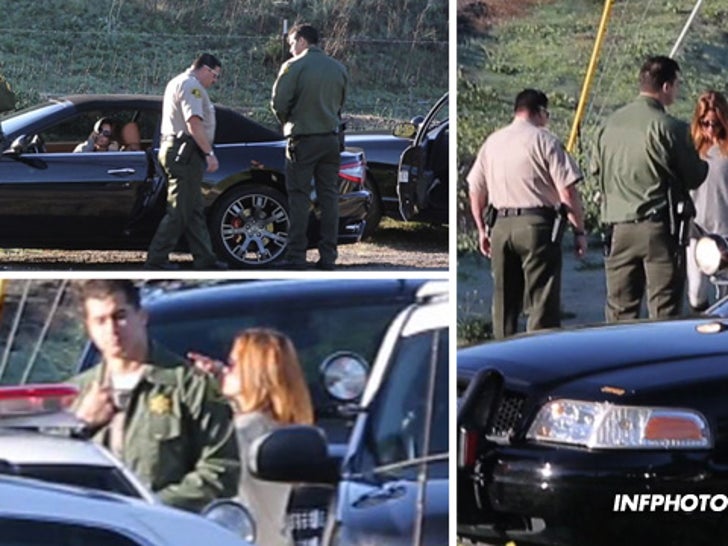 Brooke Burke Charvet walked a thin line with police after her Maserati accident Wednesday AM -- she took a field sobriety test -- and TMZ has obtained the footage showing she's stone cold sober.
As we reported, cops suspected the actress might be under the influence after her Mas crashed up an embankment in Calabasas. She passed the field sobriety test with flying colors, but the video is great.
We're told Brooke blamed a faulty steering wheel for the crash.