Robin Thicke -- That's My Nanny, Stupid!
Robin Thicke
That's My Nanny, Stupid!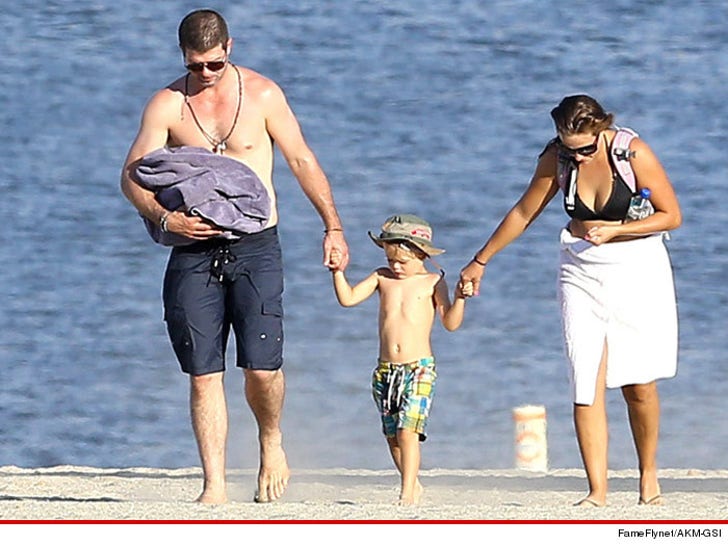 EXCLUSIVE
Robin Thicke was not cavorting with a chick on Lake Perris when he was supposed to be performing a concert ... he was with his son and his nanny.
There have been a slew of reports the chick might be Robin's new girl. But we've learned it's not. Robin, we're told, isn't dating anyone and has no interest in getting back on the saddle ... at least for now. He still wants Paula back ... but he knows it's probably not gonna happen.

As for why Thicke canceled his Indiana concert and hung out on the lake ... we're told he was having vocal issues, so he decided to make the most of a bad situation and spend time with his kid.
Can't fault a dad for that.