Justin Bieber -- Dodging Miranda Kerr in Paris!
Justin Bieber
Dodging Miranda Kerr in Paris!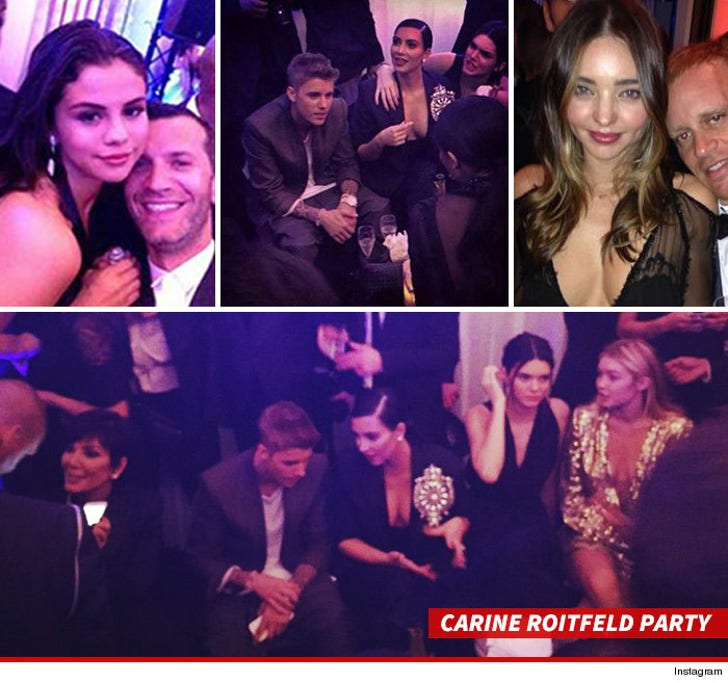 EXCLUSIVE
Justin Bieber just left a big fashion party in Paris that was filled with celebs ... and we're told the Biebs made sure he didn't cross paths with the modern version of Helen of Troy -- Miranda Kerr!
Justin hit up the CR Fashion Book Party and mingled with Kim Kardashian, Kendall, Kris, Paris Hilton and Selena Gomez. Our spies say Justin was gushing about Selena, telling people how beautiful she is and how they're really tight now. So the whole champagne dinner with Kendall was innocent.
But our spies say Justin very consciously stayed clear of Miranda Kerr, who triggered the war between Justin and ex-hubby Orlando Bloom.