Rapper T-Wayne: 22-Year-Old Woman Claims Rape
Rapper T-Wayne
22-Year-Old Woman Claims Rape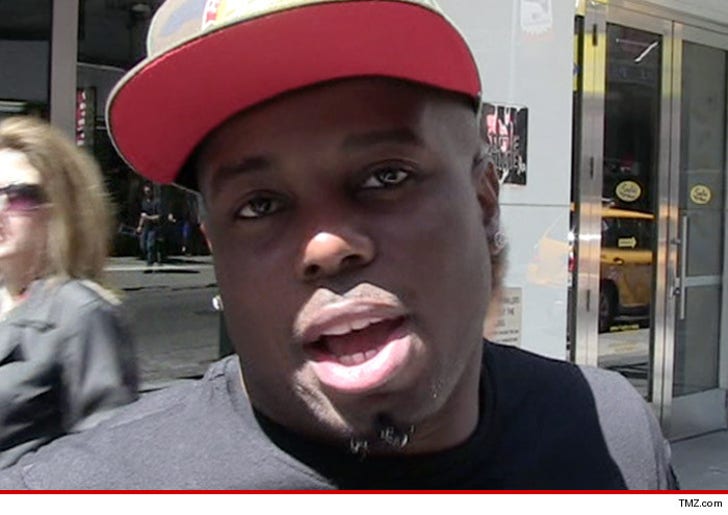 EXCLUSIVE
8:30 P.M. PST -- A rep for T-Wayne tells TMZ, "We deny the allegation. It is unfounded, untrue and without merit!"
Rapper T-Wayne is under investigation for allegedly raping a woman in a hotel room.
A 22-year-old female from Dallas claims she and the rapper met on Instagram in June and he flew her to Houston in late July for a visit.
The woman tells TMZ she and T went to dinner at the Cheesecake Factory and when they returned to her hotel room she says he got aggressive, trying to guilt her into having sex. When she refused, she says he pinned her down and had sex with her.
The woman filed a police report and cops opened a rape investigation.
She waited 5 weeks to file the report ... she says because she was in shock and it was hard to process.
We've reached out to T-Wayne for comment ... so far, no word back.