NFL Linebacker Allegedly Strikes Woman ... After Phone Number Diss
NFL Linebacker
Allegedly Strikes Woman
... After Phone Number Diss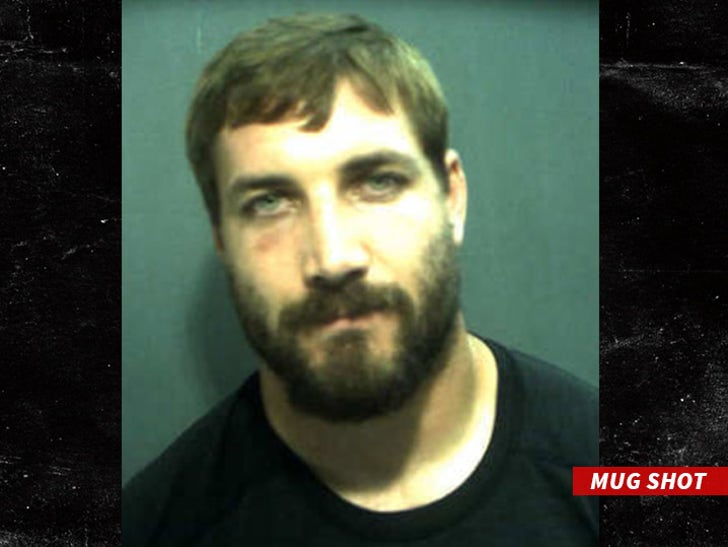 Breaking News
Jacksonville Jaguars linebacker Dan Skuta allegedly shoved a woman in the face -- sending her into a glass window -- after she refused to give him her number ... this according to the police report.
Skuta -- 6'3", 250 lbs -- was arrested in Orlando on June 19th around 2 AM for misdemeanor battery.
Now, we've learned the alleged victim is a woman who claims all she did was turn down his advances.
According to the police report, obtained by TMZ Sports ... Skuta allegedly approached the woman and began flirting with her.
"When Skuta asked for [victim's] phone number where she told him no, a verbal altercation ensued between the two."
"The altercation turned physical when Skuta pushed victim's face with an open hand which caused the back of her head to hit a glass window."
The victim refused medical treatment.
Cops say they believe Skuta was intoxicated at the time of the incident.
He has since pled not guilty -- and is due back in court in July.