Jerry Ferrara Says His Ex-Pals at Fat Sal's Are Big Fat Jerks!
Jerry Ferrara
My Ex-Pals at Fat Sal's Are
Big Fat Jerks!!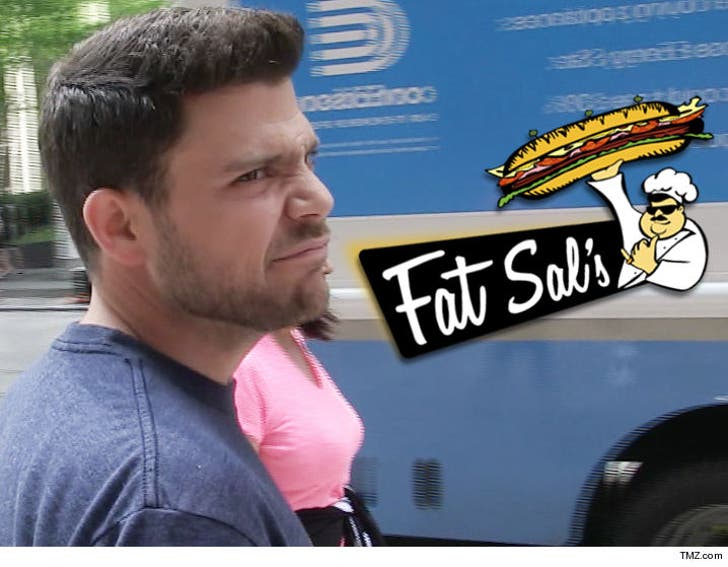 EXCLUSIVE
Jerry Ferrara's pissed at his former friends and sandwich biz partners for suing him, and he's fired back with a million-dollar countersuit for screwing him over ... according to the docs.
The "Entourage" star says he co-founded Fat Sal's with 2 of his friends and was the "driving force" behind its success. Ferrara claims he not only provided $74,500 for start-up money, but also used his celeb status to heavily promote the sandwich shop, and boost revenue.
Turtle says his old buds started squeezing him out when they opened several more locations. In the docs, he says they went to great lengths to hide profits from him. Jerry says they even deleted the "Our Story" section from their website where he was credited as co-founder.
Fat Sal's sued to officially 86 Jerry in August, but in his suit Jerry's demanding his equity share and at least a million dollars in damages before he goes anywhere.
Salvatore Capek -- thee Sal -- tells us he's disappointed Jerry is "abusing the legal system by fabricating allegations," and he's looking forward to exposing his lies during trial.