Tom Brady Gives PROPS TO COPS ... Thanks for My Jersey!
Tom Brady
PROPS TO COPS
... Thanks for My Jersey!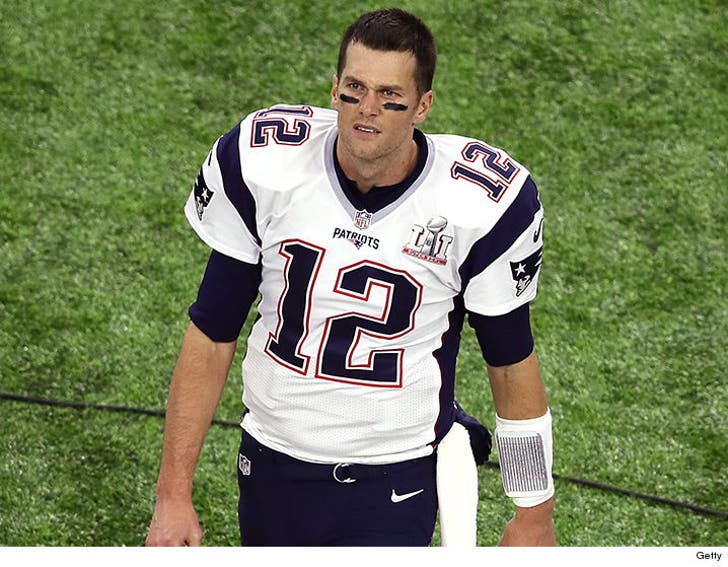 Breaking News
Tom Brady says he's PUMPED to get his Super Bowl jerseys back -- and gave a big shout out to the cops who helped track it down.
"I am happy my jerseys from SB 49 and SB 51 have been recovered," Brady said in a statement.
"I want to thank all of the law enforcement agencies involved. I know they worked hard on this case -- and it is very much appreciated."
"Hopefully when I get the jerseys back I can make something very positive come from this experience."
The insinuation seems to be that he'll auction them off for a charity. Stay tuned ..