Andrew McCutchen Says Boston Fans are Cool, Not Racist
MLB Star Andrew McCutchen
Boston Fans are Cool
... Not Racist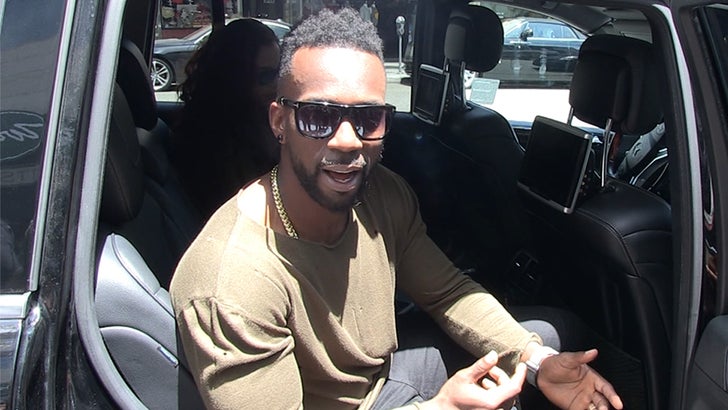 TMZSports.com
Pittsburgh Pirates superstar Andrew McCutchen says his experience in Boston was simply different than Adam Jones -- telling TMZ Sports he was NOT showered with racial taunts.
In fact, Andrew -- one of the 62 black players in the MLB -- says the fans at Fenway Park were actually really cool with him when the Pirates went to Beantown earlier this season.
McCutchen also commented on CC Sabathia's claim that black players "expect" racism in Boston -- saying it may be true for CC, but "everyone has different experiences."