Byron Scott Says Magic Johnson Can Handle LaVar's 'Huge Ego'
Byron Scott
LaVar Has Huge Ego
... But Magic Can Handle Him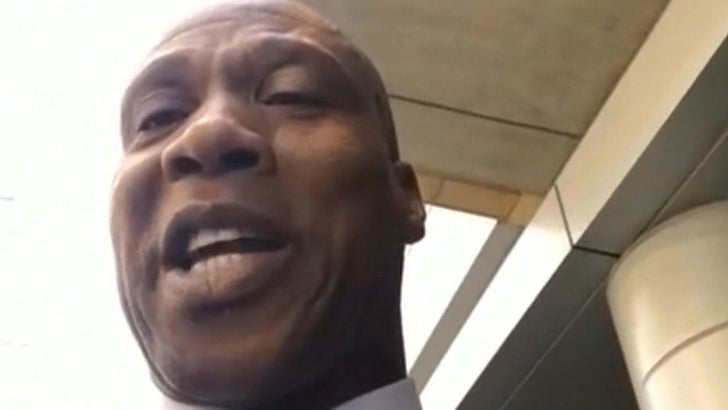 TMZSports.com
It's the million dollar question right now ... is Lonzo's basketball artistry worth having to deal with LaVar every day? Scott said yes when we talked to him, and the reason he gave us was 6'9".
"If he's there at the #2 sport you gotta draft him. Earvin 'Magic' Johnson and Jeanie Buss are very strong minded people. I think they can handle Mr. Ball and his big ego."
Here's the thing, Scott ain't exactly a fan of LaVar, who he said is "sticking his foot in his mouth" when it comes to his son's playing career, but still thinks Lonzo's the best option for the Purple & Gold.
... unless the Celtics take him first.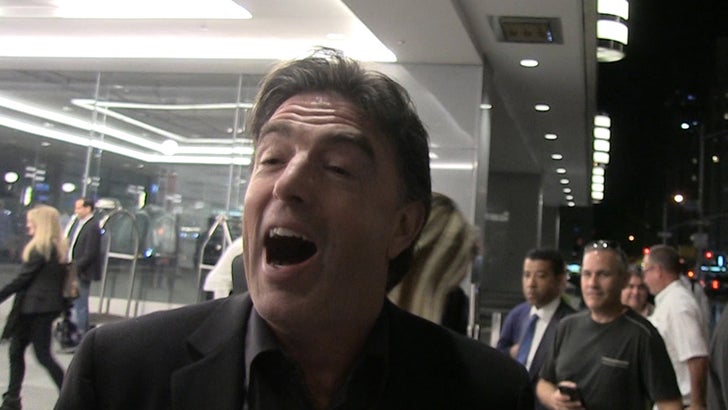 TMZSports.com