Derek Fisher Breaks Silence After DUI Crash, 'Glad No One Was Hurt'
Derek Fisher
Breaks Silence After DUI Crash
'Glad No One Was Hurt'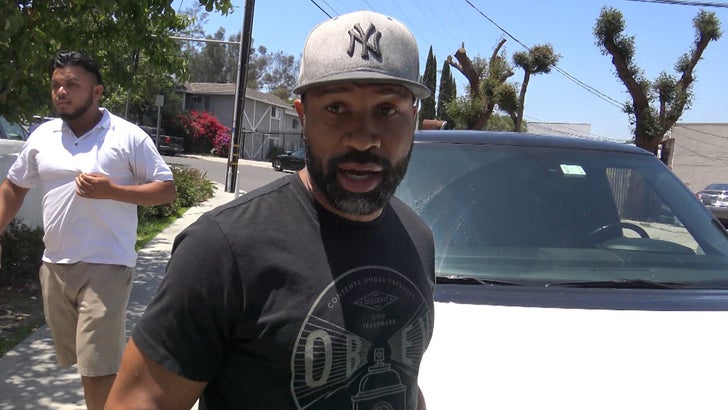 SplashNews.com
Derek Fisher says he's grateful no one was seriously injured in his DUI crash over the weekend -- and is adamant the situation will NEVER happen again.
The ex-NBA star was leaving Leo & Lily restaurant in L.A. with his girlfriend, Gloria Govan -- more than 24 hours after the SUV he was driving crashed and flipped on the 101 Freeway around 3 AM.
Fisher -- who was arrested for DUI -- was walking without a limp or a scratch (same with Gloria) and said he was grateful for everyone's thoughts and prayers.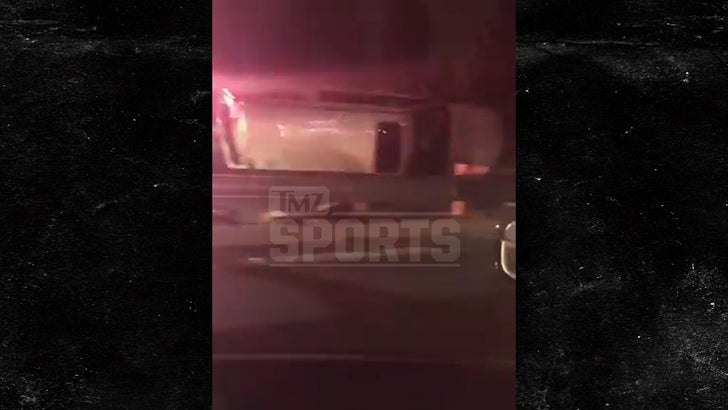 JUNE 2017
TMZSports.com