Caron Butler: LiAngelo Ball Would Be a Huge Hit Playing Overseas
Caron Butler
LiAngelo Would Be Huge Overseas
... But He Should've Stayed At UCLA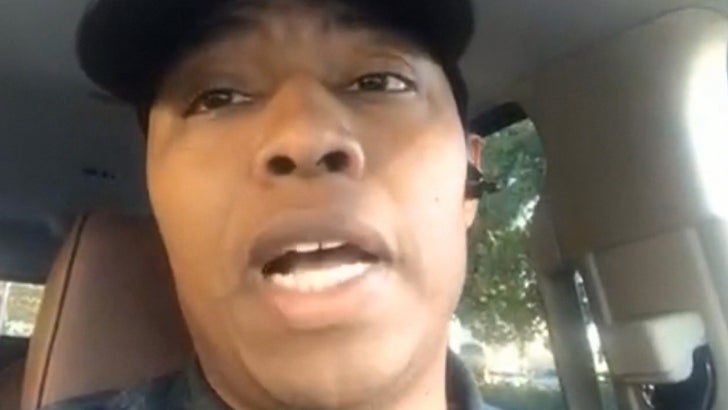 TMZSports.com
Could LiAngelo Ball make an epic return to China?? Caron Butler thinks it would be a huge success for the ex-UCLA player ... but tells TMZ Sports the middle Ball kid's best move was to stay in school.
Butler disagrees with the move, saying academics should come first for Gelo ... but admits there's still opportunities for him to develop into a massive hit on the court.
Tuff Juice thinks LaVar deserves credit for turning Lonzo into the no. 2 overall pick in last year's draft ... and doesn't count out his magic working again.