UFC's Cody Garbrandt: 'I'd Rip Van Damme's F'ing Head Off' in a Real Fight
UFC's Cody Garbrandt
'I'd Rip Van Damme's F'ing Head Off'
... in a Real Fight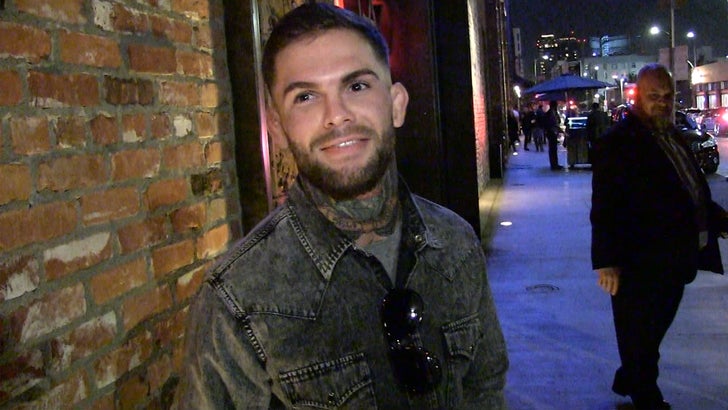 TMZSports.com
"I'd rip his f**king head off ... is that really a question??" Cody told TMZ Sports at the premiere of JCVD's "Kickboxer: Retaliation" event at TAO in Hollywood.
You might remember ... a few months back, JCVD accidentally kicked Cody in the mouth during a light sparring sesh -- a move that had Garbrandt seeing red.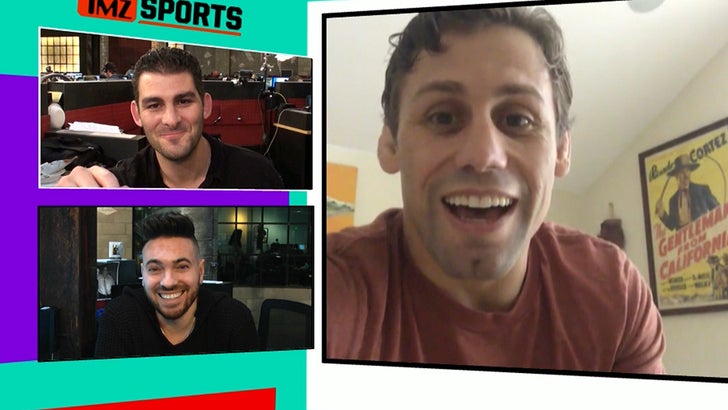 TMZSports.com
But Garbrandt says Jean-Claude felt so bad he actually started crying ... and now they're bros again.
For Van Damme's sake -- we're glad.