Rasual Butler: Surveillance Cam Captures Deadly Crash Audio
Rasual Butler:
Surveillance Cam Captures Deadly Crash Audio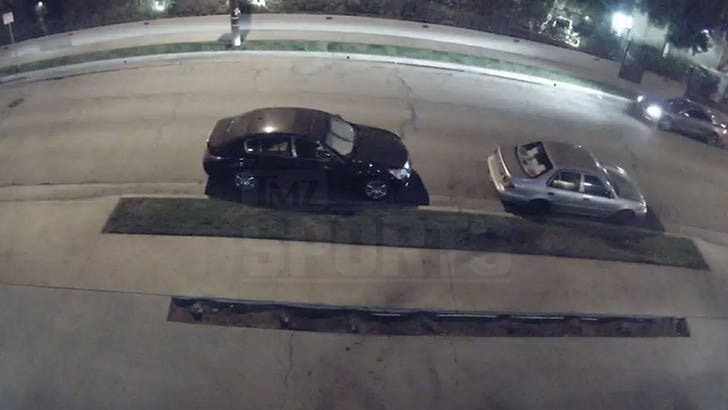 TMZSports.com
The car crash that killed beloved ex-NBA player Rasual Butler and his wife, Leah LaBelle, was so loud, the audio was picked up on a home surveillance camera about a block and a half away from the incident.
You can hear the tires screeching for roughly 2 seconds -- followed by a series of loud bangs.
Cops say Butler's Range Rover was traveling at very high speed around 2:30 AM on Jan. 31 when he lost control and struck several parking meters, slammed into a wall and flipped two times before coming to a stop.
Judging from the audio, it sounds like Butler slammed on the brakes and tried to avoid the collision -- but he was going too fast to regain control of the vehicle.
Butler was 38. Leah was 31.