Kobe Bryant Will Find Way Into Oscar Academy, Says Matt Barnes
Matt Barnes
Don't Sweat Oscar Academy Snub
... Kobe Will Get In!!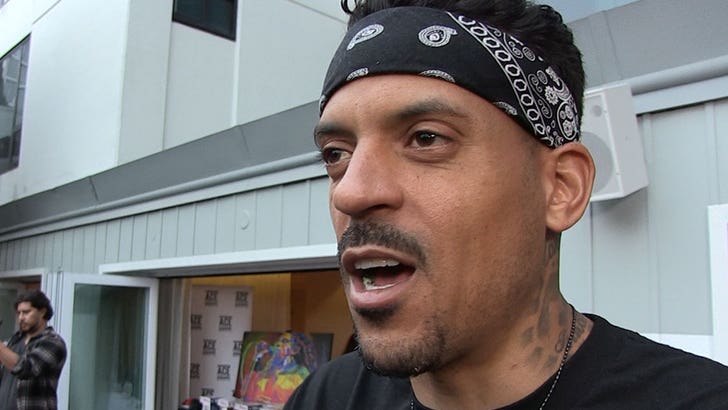 TMZSports.com
Kobe Bryant's ex-teammate is going to bat for the future NBA Hall of Famer ... with Matt Barnes telling TMZ Sports Kobe will end up in the Academy of Motion Picture Arts and Sciences someway, somehow.
Barnes was at an Athletes vs. Cancer event at Skybar on Thursday where he told us Kobe's bounced back from far worse Ls in his career ... and he expects to see the same thing with the Academy membership.
"They're gonna make it tough on him, but I know he's a hard worker," Barnes told us ... "One way or another, he'll end up in there."
For the record ... Kobe did win two NBA championships AFTER losing two (he finished with five rings total) ... so, sounds like Barnes might be on to something here.