Farrah Abraham Blames 'Teen Mom' Producers for Jenelle Evans' Gun Incident
Farrah Abraham
Points Finger at 'Teen Mom' Team
For Jenelle's Gun Incident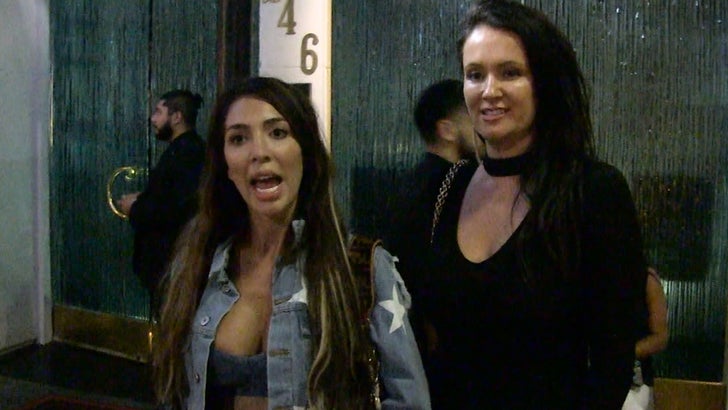 TMZ.com
Farrah Abraham says if you're looking for the real villain in "Teen Mom 2" star Jenelle Evans' gun incident ... you should start with the people who put the show on the air.
The 'Teen Mom' alum was leaving Mastro's in Bev Hills Friday night when asked about Jenelle's road rage video, and while she thinks what Evans did was wrong ... she believes MTV producers and its parent company, Viacom, are just as culpable for putting the cast in harm's way.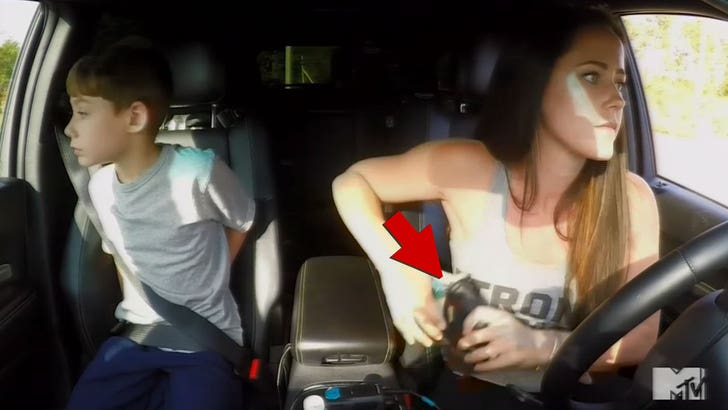 MTV
Farrah adds that Ryan Edwards' issues with drugs are another example of the production team being complicit in illegal behavior ... and wonders if their goal is to ruin lives.
Speaking of illegal acts ... Farrah also goes off on the latest Donald Trump Walk of Fame star vandal, saying he should be in jail and the haters need to get over it.