Kobe Bryant's Wife Shuts Down Comeback Rumors, 'He Doesn't Want to Play Again'
Kobe Bryant's Wife
Shuts Down Comeback Rumors
'He Doesn't Want to Play Again'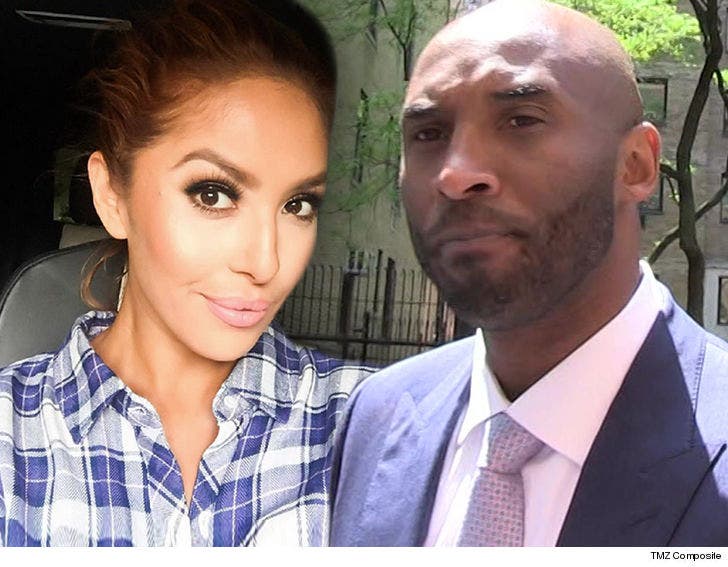 Breaking News
There have been rumblings that 39-year-old Kobe is considering a return to the Lakers to join LeBron James for one last shot at a ring before he rides off into the sunset.
And, the rumors got even stronger when Shaquille O'Neal told TMZ Sports over the weekend, "Kobe coming back. You heard it here first."
Now, Vanessa is finally weighing in -- and assuring Laker Nation, Kobe ain't pulling a Michael Jordan.
"Kobe will not be coming out of retirement to play again," Vanessa wrote on Instagram.
"He doesn't want to play again and frankly we really enjoy spending time together as a family without the crazy game schedule interfering with birthdays, holidays and special events."