Paul Pierce Evacuates Calabasas Home During California Wildfire
Paul Pierce
Evacuates Home
During California Wildfire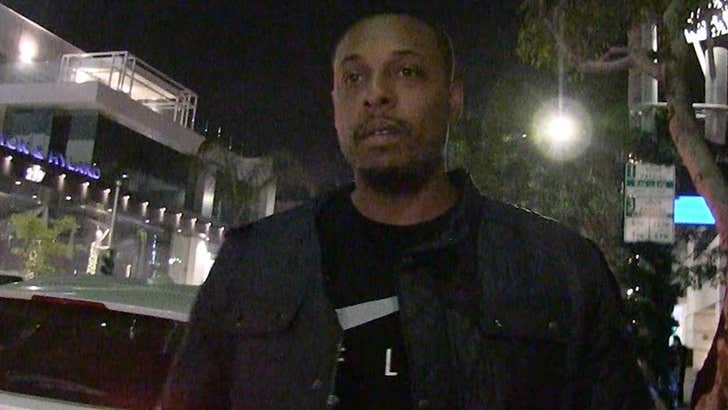 TMZSports.com
Paul Pierce tells TMZ Sports he had to pack his things and leave his Calabasas home behind ... saying the California wildfires were getting too close for comfort.
The retired NBA superstar was leaving Mastro's in Beverly Hills on Saturday night ... when he told us he had spent the day evacuating due to the massive wildfires that have forced more than 250,000 people to leave their homes behind.
Pierce shared a video from his multi-million dollar Calabasas home on Friday ... showing the fires moving toward his area.
When we spoke with Pierce Saturday night ... he said everything was okay for his family at the time, but it's unclear if that's still the case.