Floyd Mayweather's Tokyo Opponent Is Michael Jordan of Kickboxing, Says RIZIN Star
Floyd Mayweather
Tokyo Opponent Is M.J. Of Kickboxing
... Says RIZIN Star
Floyd Mayweather was right to back out of his MMA fight with Tenshin Nasukawa ... 'cause the kid's the Michael Jordan of kickboxing and Floyd woulda got his ass beat -- so says a RIZIN star.
TMZ Sports spoke with Daron Cruickshank -- who was set to be on the same fight card as Floyd and Tenshin in their NYE tilt in Tokyo -- and he tells us Tenshin's no joke on the mat.
"He's like the Michael Jordan, over there, of kickboxing," Cruickshank says.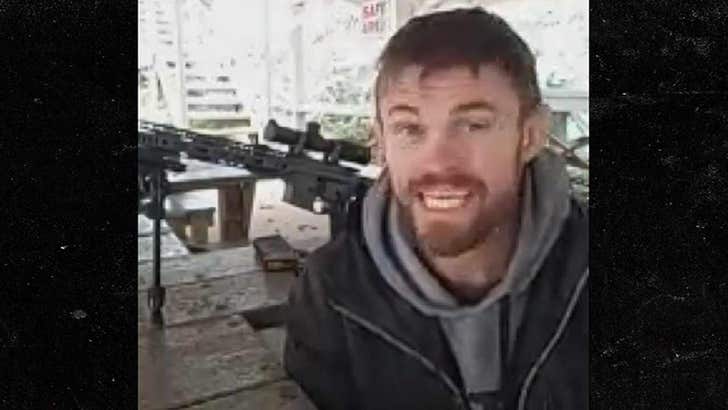 TMZSports.com
Of course ... Floyd bailed on the fight initially in part because he thought it was understood it would be solely a boxing match.
Daron says that's a smart move by Money ... saying Floyd woulda gotten SMOKED if they allowed Tenshin's feet to get involved.
"If they did a kickboxing match, I think Tenshin would win. If they did a regular kickboxing match, Tenshin would win."
"But, in a boxing match, I don't think he would stand a chance."
Luckily for all of us ... it looks like we might get to see it go down after all -- 'cause Floyd says, "We're gonna make it happen."
As for Daron ... he tells us he still wants in on that fight card if they do!!