Antonio Brown 911 Call, Driver Claims AB Was High
Antonio Brown
911 Call ...
Driver Claims AB Was High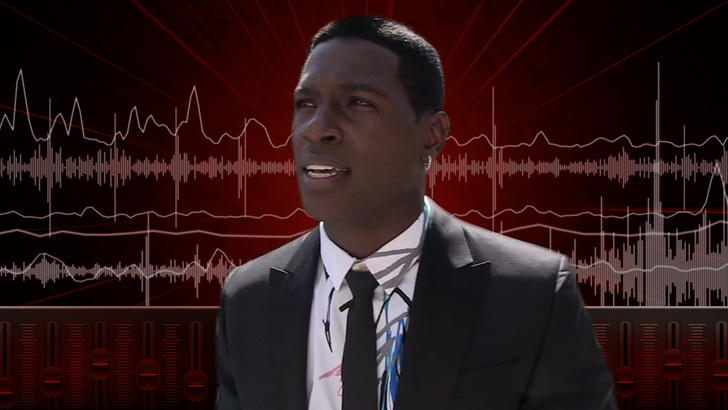 01/22/20
TMZSports.com
TMZ Sports has obtained the 911 call made during Antonio Brown's alleged altercation with a moving company driver ... and the alleged victim claims the NFL star was high, and making threats.
We broke the story ... AB is accused of throwing rocks at a moving truck outside of his Hollywood, Fla. home and assaulting the driver over a payment dispute.
In the call, the driver -- who has a thick accent -- claims AB smoked in front of him and was under the influence at the time of the incident.
"The guy is high, he smoked, he threatened me. He's trying to fight, he throws stones at my truck," the caller claims.
"I'm trying to make delivery to the gentleman. I called him and told him he has to pay the balance for us to unload ... The guy refused to pay in the proper form."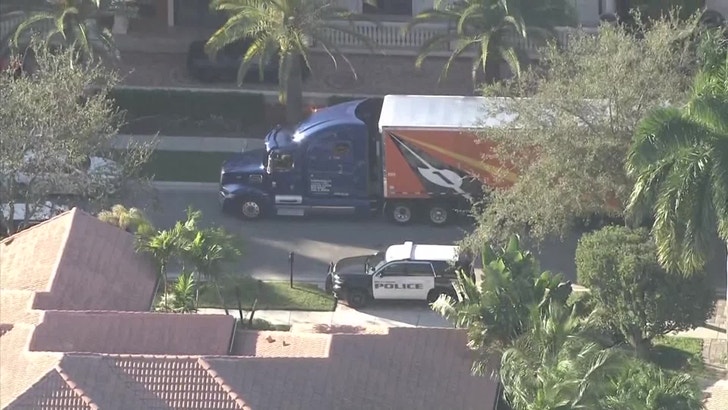 WSVN
The call -- which lasted for roughly 30 minutes -- paints a wild scene outside of Brown's mansion.
The caller says Brown and the NFL star's friends fought him when he initially arrived because they didn't want to pay his drop-off fee ... and he said while he was driving away some 50 yards up the street to get away from them, Brown hurled rocks at his truck.
You can hear in the call, the driver eventually goes back to the home and receives $4,000 from Brown via the banking app Zelle ... but he tells dispatch Brown refused to pay an additional $800-plus for the damages he suffered.
The caller tells dispatch Brown was SUPER aggressive during the incident ... ripping his shirt and causing him bruising and an injured shoulder.
The caller also says Brown and his friends forcibly took his keys and opened the back of his truck ... and began "destroying" the contents -- some of which did not belong to AB.
"They are running like crazy," the driver says.
Eventually, the call concluded once cops arrived.
As we previously reported, Brown's trainer Glenn Holt -- an ex-NFL player -- was arrested for his involvement in the incident ... and was charged with felony burglary with assault or battery.
As for Brown, cops issued an arrest warrant for the 31-year-old on Wednesday night ... and warned officers to be cautious when trying to apprehend him, saying he has a history of confrontations with law enforcement.