UFC's Robert Whittaker Warns Darren Till, 'I'm Gonna Crush Your Face!'
UFC's Robert Whittaker
Warns Darren Till ...
'I'm Gonna Crush Your Face!'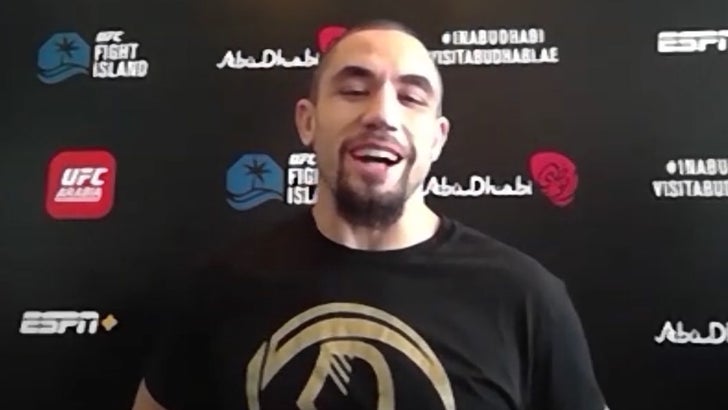 TMZSports.com
"I'm trying to go in there and try to break his face! That's it!"
That's Robert Whittaker's game plan to fight Darren Till -- and we gotta say, it's straight and to the point!
The two are set to clash on Fight Island on July 25th -- Whittaker's first fight since losing the UFC middleweight belt to Israel Adesanya back in October.
The goal for Robert is obviously to work his way back to a title shot -- but first, he's gotta get through Till, who's coming off a win over Kelvin Gastelum.
"I am so excited," Whittaker tells TMZ Sports ... "It is time to get back to work. I want to get in there, I want to test myself and get my direction."
So, what's the plan for Till?
"I'm gonna get in there and try and punch him as hard as I can!"
In other words, Whittaker just wants a brawl -- and we're here for it!
He even has a message for his opponent -- "I'm gonna crush your face! I hope you've been preparing because I have."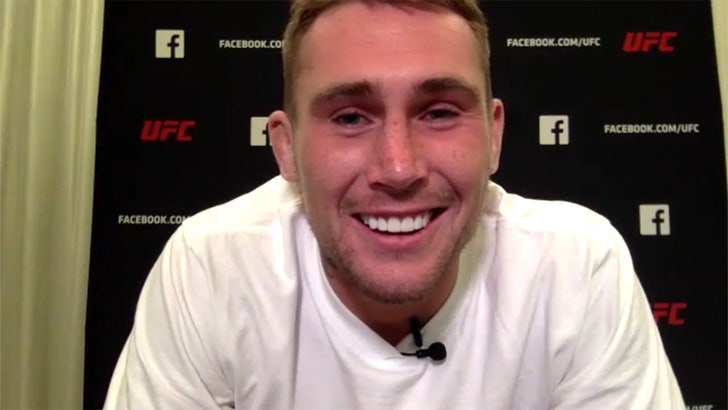 TMZSports.com