Amanda Bynes Appears to Be Removing Face Tattoo After Mental Health Center Check-In
Amanda Bynes
Saying Goodbye to Face Tattoo
Amanda Bynes appears to be starting a new chapter in life, one that does not include heart-shaped tattoos on her face ... because the one she's had is getting nixed.
Check out the side-by-side -- the thin heart under her eye is a lot more faded than it once was. Of course, you can still see it, but most tattoo removals require more than one session ... and they fade away during the process.
BTW, Amanda and her vanishing ink were out Wednesday in L.A., where she was also rocking some platinum blonde hair.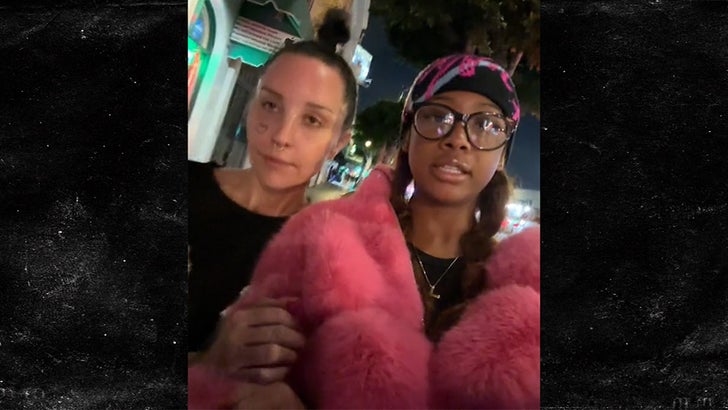 MARCH 2023
TikTok/@kaitlynhotfox
She checked herself into an Orange County mental health treatment center at the beginning of July, just a week after leaving an LA-area facility.
Our sources say she liked the latest center, specifically because she could be around a medical team, therapists and other patients as opposed to being on her own.
We got videos of Amanda out shopping and running errands in Orange County at the end of last month, marking the first time she was seen in public since checking into the facility there.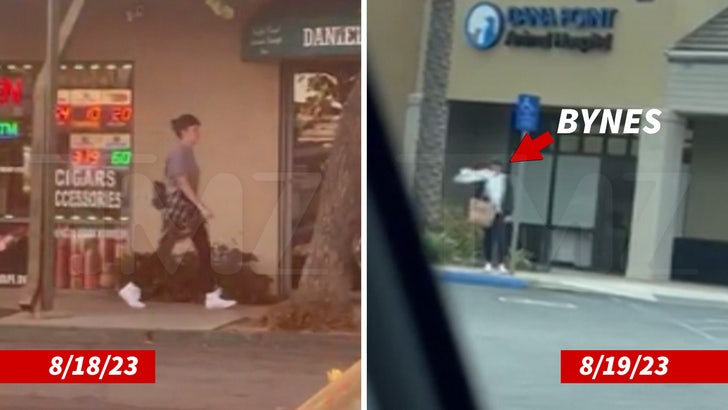 TMZ.com
It's unclear if she's still getting treatment there -- as she was in L.A. this week -- but we were told she was allowed to leave at certain hours, if needed, but still planned to remain at the center.