Gary Busey Alleged Hit-and-Run, Cops May Want Him to Retake Driving Test
Gary Busey
Fallout From Alleged Hit-And-Run ...
COPS WANT HIM TO RETAKE DRIVING TEST
Gary Busey may have to prove he's a good driver ... cops are considering trying to get the actor to retake his driving test in the wake of his latest alleged traffic mishap.
Law enforcement tells TMZ ... sheriff's deputies in Malibu are very familiar with Gary's alleged poor driving habits, and cops are strongly leaning toward submitting paperwork to the DMV requesting a driving retest for the 79-year-old.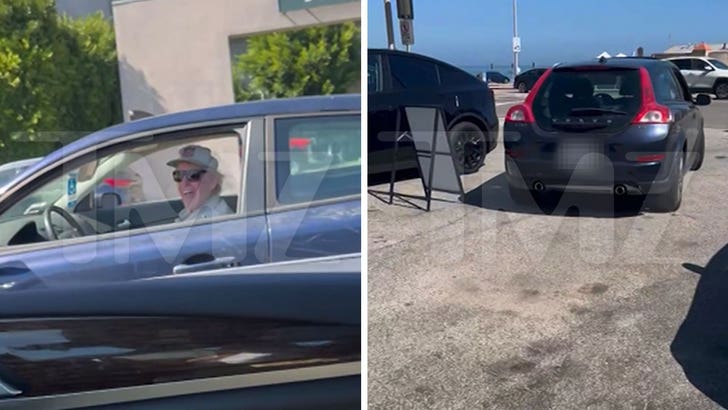 TMZ.com
We're told Gary has been involved in multiple car accidents in the past few years ... and with last week's alleged hit-and-run aftermath caught on video, police are thinking of ways to take action.
TMZ broke the story ... Gary was chased down by a woman who claims he rear-ended her car in Malibu and fled the scene, and she recorded their confrontation on PCH.
Law enforcement tells us the Busey incident remains under investigation and no arrests have been made, nor citations issued.
In the meantime, it sounds like Gary may want to get some practice behind the wheel.