Harry Styles Shows Off Ripped Body in English Duck Pond
Harry Styles
THIS is what makes You Beautiful!!!
Harry Styles is not giving up on summer, and who would with a body like that?!?
The 29-year-old was topless, tatted and remarkably ripped as he dove into a duck pond in England ... yes, apparently that's a thing over there.
Although Harry's never had trouble gettin' dates, he's clearly stepped up his game in the physique dept. We're told he's lately been into pilates, but judging from the pics, he's also lifting ... a lot.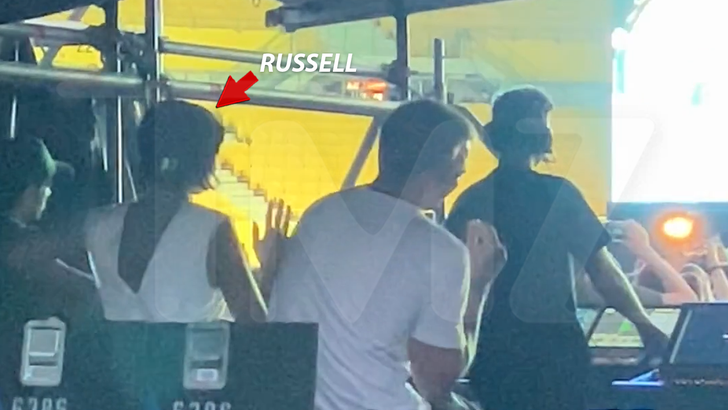 7/8/23
TMZ.com
The 2 were spotted getting handsy weeks later at press night for her London play, "The Effect" ... and we were told ended up in the back of the same car, driving off together later in the night.
You still have a week of summer left, Harry, and there are plenty of duck ponds.